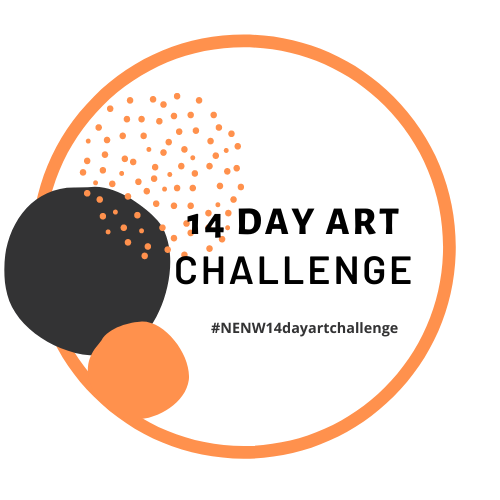 A collaboration between New England Regional Art Museum (NERAM) and Tamworth Regional Gallery.
Allow us to prompt you each day with an artist whose work can be found in the NERAM or Tamworth Regional Gallery collections. Be inspired by the art movement, the subject of the piece or even the medium. We encourage you to produce work from any medium that takes your fancy, and search these artists beyond the works we post!
Follow us each day on socials to get your visual prompts:
www.neram.com.au
FB @neram.art Insta @neramuseum
www.tamworthregionalgallery.com.au
FB & Insta @tamworthregionalgallery
Starts Monday 13th April and ends Sunday 26th April 2020
Artist featured…
Alix Ayme (NERAM)
Amy Hammond (Tamworth)
Jeffrey Smart (NERAM)
Lionel Lindsay (Tamworth)
Herbet Badman (NERAM)
William Lister-Lister (Tamworth)
Debra Dawes (NERAM)
Norman Lindsay (Tamworth)
Rupert Bunny (NERAM)
James Jackson (Tamworth)
Gunter Christmann (NERAM)
Thea Proctor (Tamworth)
Ross Laurie for ANZAC Day (NERAM)
Elioth Gruner (Tamworth)
Post your work online with #NENW14dayartchallenge to join this online art project.
NERAM and Tamworth Regional Gallery recognise that COVID-19 presents challenges for us all. One of the unexpected benefits of this calamity, is the opportunity to try new ways connect and collaborate.  Our galleries have worked together, to share our amazing collections with you, to amuse, inspire and motivate people to be creative.
Hopefully you will to come and visit our respective collections in Armidale and Tamworth – sometime really soon.  We can't wait to see you!