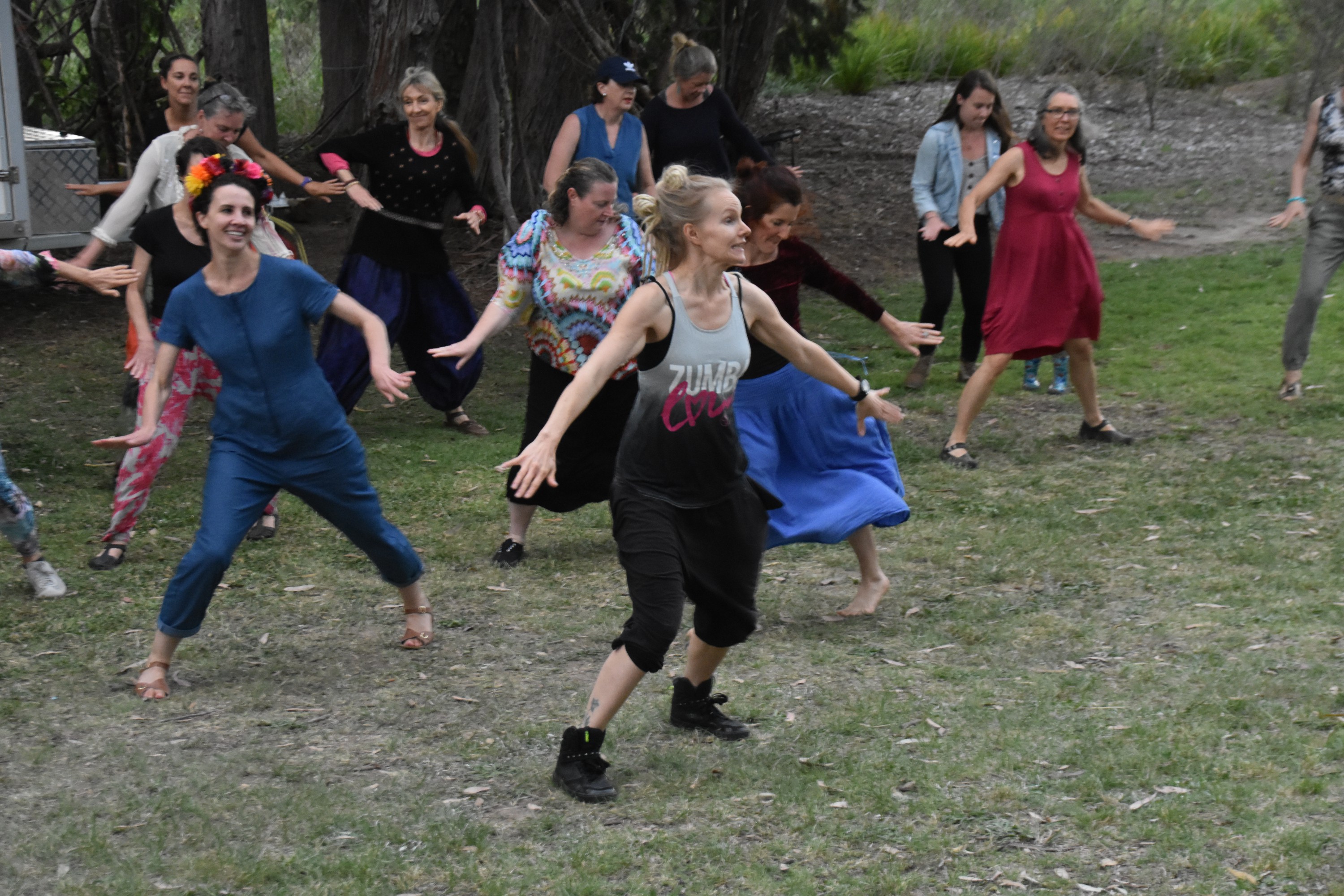 Every year New England folk gather at Black Gully (behind NERAM) to celebrate local music, art, community, and sustainability.
Date: Saturday, 9th November 2019
Time: From 10am – 10pm
Location: Black Gully, behind NERAM
Starting at 10:00am you can browse through the Maker's Market (10am – 4pm) and chill out with art, food, drink, nature and of course live local music!
There will be kids art and environment activities all day.
Maker's Markets Stalls Information:
As the Black Gully Festival celebrates community, eco-awareness and biodiversity, the stallholders criteria is as follows:
Handmade/hand-crafted
Creative, unique, and/or boutique
 Featuring independent design or;
 High quality vintage products, upcycled, or recycled items
For Maker's Market enquiries, please email May on foh@neram.com.au.