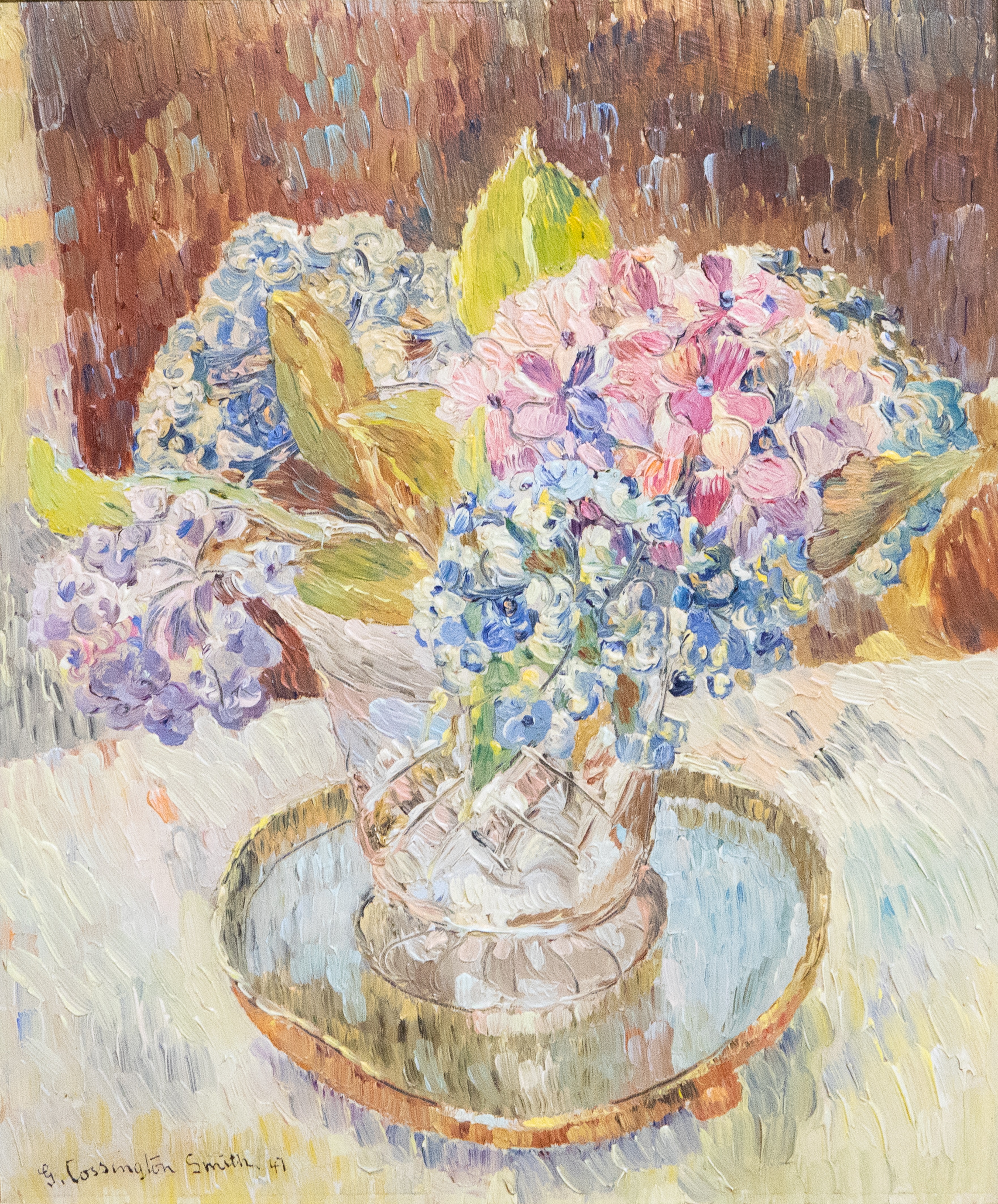 The annual Packsaddle Fundraising exhibition held at NERAM is run by a group of passionate volunteers who love art and want to share that love with our community. For more than three decades, the exhibition has provided people in the New England Region the opportunity to see and buy works by emerging and established artists from all over Australia. Funds raised at these exhibitions have contributed to the collections and infrastructure at NERAM – and we are so grateful for their support!
This year, due to COVID challenges our Packsaddlers will be hosting a special exhibition featuring works that have been acquired over the 36 years the exhibition has run. This will be a unique opportunity to explore works from Australian artists far and wide, and a taste of how contemporary art has evolved in Australia.
Take a walk through the 'Celebrating Packsaddle' Exhibition with Director of New England Regional Art Museum Rachael Parsons and local artist Rowen Matthews.

NSW Government has introduced new restrictions to come into affect from Monday 11 October 2021. These restrictions require all visitors and staff to have had two doses of COVID-19 vaccine to enter the Museum and Six Counties Restaurant, as well as all classes, workshops and events held at NERAM. Please have your proof of vaccination ready to show staff as required. We thank you for your understanding.
 Please consult our current visitor guidelines.
Image: Grace Cossington-Smith, 'Hydrangeas,' 1947, oil on pulpboard, Gift of the Packsaddle Fundraisers 2020, NERAM Collection.