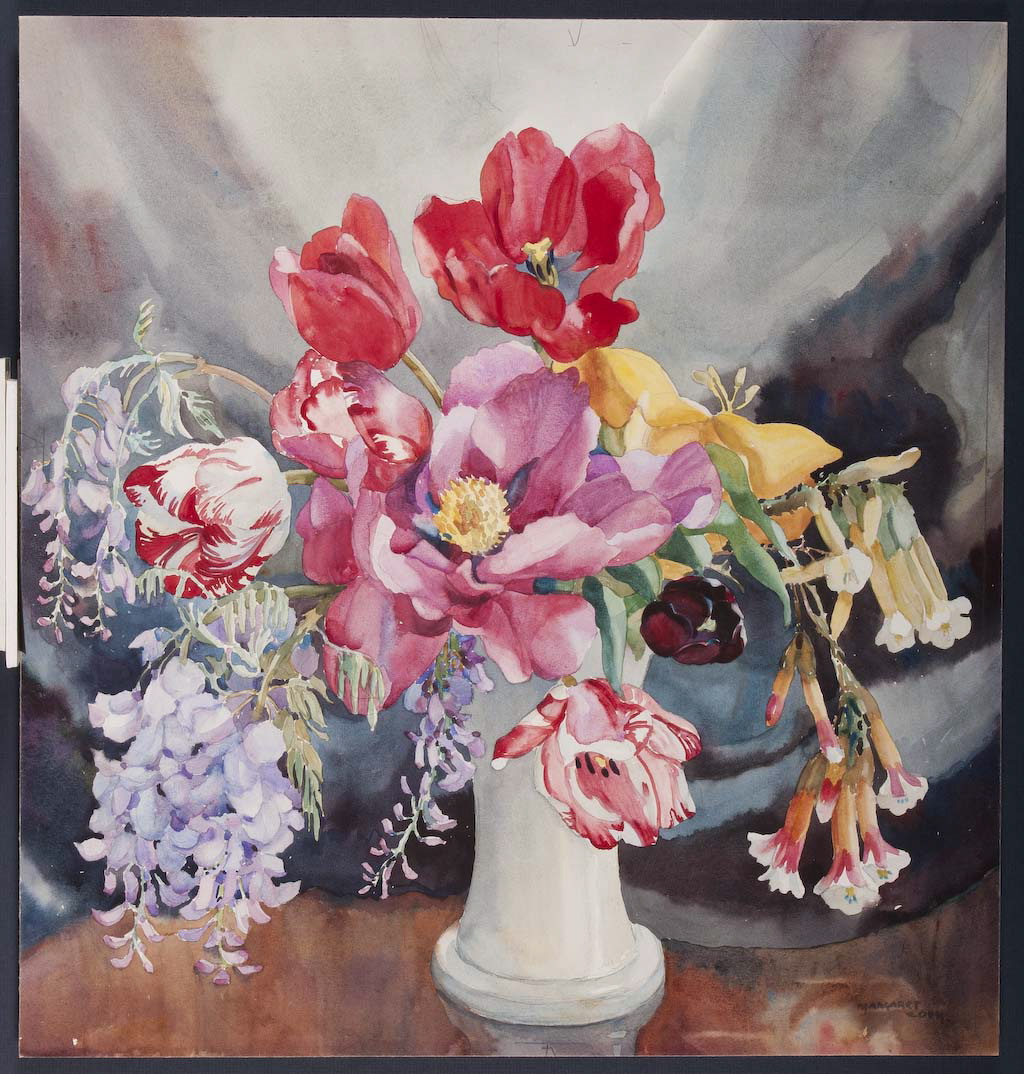 The Adopt An Artwork Program at NERAM was launched in 2015 to support the ongoing preservation of artworks across its collections, now and into the future. It gives community members the opportunity to connect with and sponsor artworks of their choosing, providing much needed conservation treatments. These treatments assist the artworks in remaining in a stable condition, ensuring these beautiful works remain accessible for future generations.  Since the program began, over 100 artworks have been adopted for treatment. This exhibition showcases a selection of those works, provides a view into the elements which affect museum collections and offers a new range of artworks from NERAM available for adoption.
Exhibition Preview: Friday 5th February, 5.00pm – 5.45pm
Opening Night Event: Friday 5thth February, 6pm (Catering and Cash Bar provided by Friends of NERAM)
To comply with current COVID restrictions all NERAM events have limited capacity and use a timed ticketing system. Bookings are essential for all preview and opening night attendees.
Margaret Coen, September flowers n.d., watercolour. Gift of Howard Hinton, 1939. The Howard Hinton Collection. Sponsored by Kim Taylor in 2016 for the Adopt an Artwork Program.