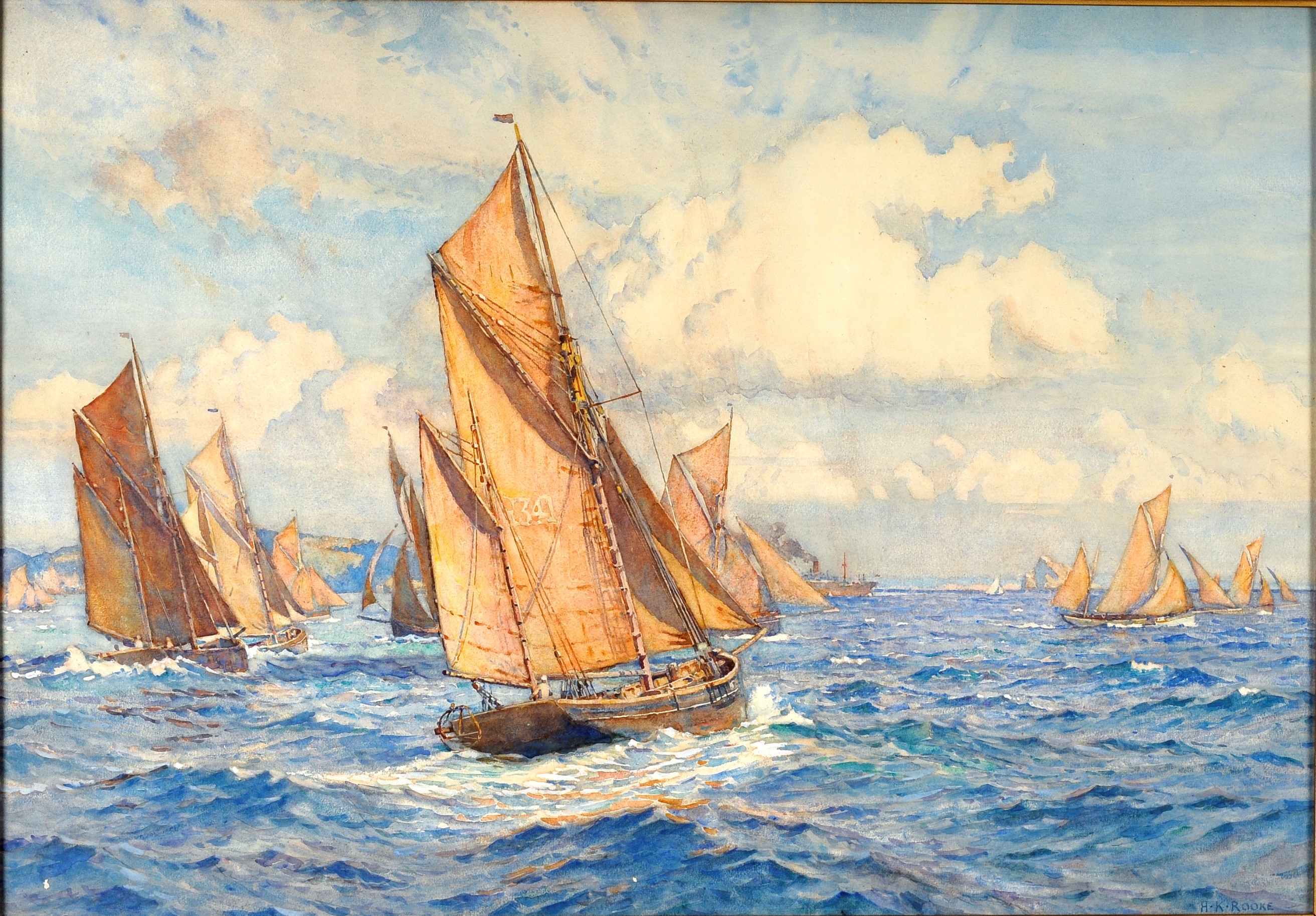 New England Regional Art Museum is pleased to invite you to a free public lecture by Julian Bickersteth, Managing Director of International Conservation Services, on Tuesday 30th March 2021 at 1pm. This lecture is part of our Adopt An Artwork Program and exhibition series.
Please join us for refreshments after the lecture and learn more about what is involved in conserving our beautiful NERAM collections.
Julian Bickersteth is the founder of International Conservation Services, providing expertise for over 30 years in the conservation of artefacts, collections and buildings. In a wide ranging illustrated talk, he will detail current conservation treatment programs recently completed on works from our collections as well as the challenges conservation presents today, particularly to modern and contemporary artworks.
New England Regional Art Museum's Adopt-an-Artwork program enables members of the community to make a tax-deductible donation to NERAM to sponsor the conservation treatment of a specific artwork in the NERAM collection by International Conservation Services.
​Since the program was launched in 2015 the Adopt-an-Artwork program has raised over $260,000 towards the treatment of 100 paintings, prints, drawings and watercolours. The program  has also increased community awareness of conservation issues through associated activities including presentations, the Operation Preservation exhibition and social media.
​Adopted works have and will continue to be sent International Conservation Services for a range of treatments, the process and outcomes will be documented on this site so that you can follow the work's progress.


The Adopt an Artwork program has received support from the Commonwealth Government through the Stronger Communities Program and from Creative Partnerships Australia through their Plus 1 Program.
H.K. Rooke Cornish Fishing Boats watercolour, n.d. Gift of Howard Hinton 1940. The Howard Hinton Collection. Sponsored by Kim Taylor in 2021 for the Adopt An Artwork Program.