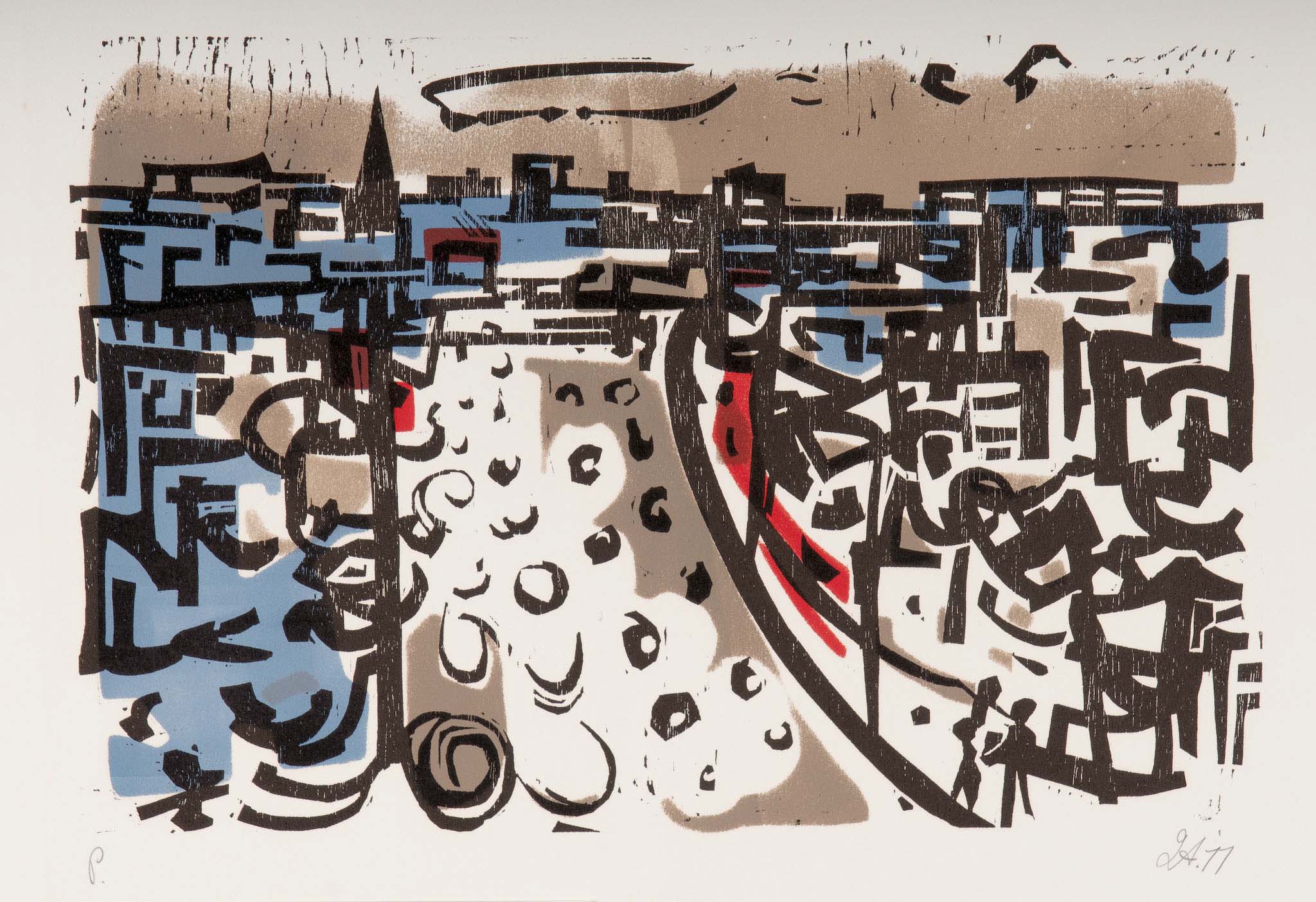 The Armidale City established an art collection in 1963 and over the next 30 years amassed more than 300 works of art. In 2016 the collection was transferred unconditionally to the New England Regional Art Museum which had cared for it since 1982. This exhibition reveals the broad variety of works from this collection and reflects the everchanging city.
Selected by Armidale Regional Council.
Image: Ian Armstrong, Barkers Road 1977, woodcut and silkscreen. Gift of Print Council of Australia,
1977. The Armidale City Collection.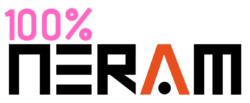 The 100%  NERAM Program has been supported by the Friends of NERAM. Become a member today!