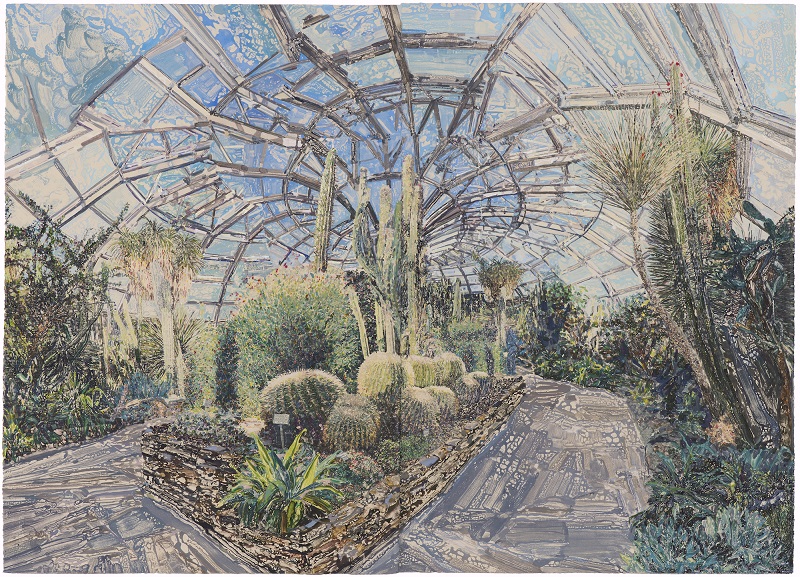 Join us at NERAM to hear from exhibiting artist Leah Bullen as she discusses the work in her new exhibition, Biophilia. Hear more about Leah's unique creative process. Ask questions and join the discussion.
Leah Bullen is an Australian artist. She completed her Bachelor of Visual Arts (Honours) from the Australian National University in 2005. Since that time she has continued to exhibit regularly both locally and nationally. Recently, she has been a selected finalist in Splash: McClelland Watercolour Prize (2018), the Wynne Prize (2016), the Fremantle Arts Centre Print Award (2015, 2016, 2018), and the Hazelhurst Art on Paper Award (2015, 2017). In 2016, she was the winner of the Trustees' Watercolour Prize as part of the Wynne Prize at the Art Gallery of New South Wales. Leah is a candidate for a Doctor of Philosophy in Creative Arts at the Australian National University. She currently lives and works in northern New South Wales.
Image: Leah Bullen 'Wunderkammer' 2017.