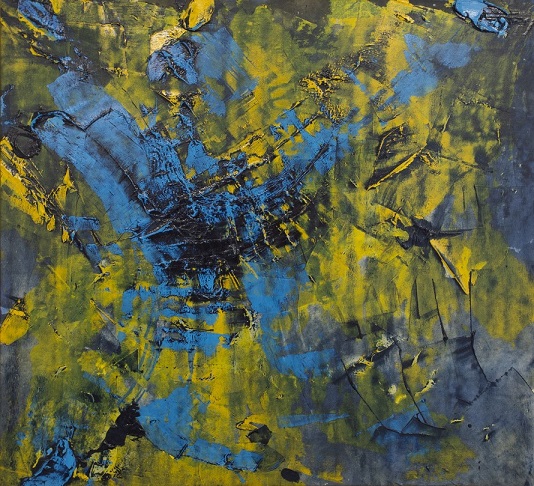 Barbara McKay is one of Australia's truly significant female abstract expressionist artists. Feted by renowned American art critic Clement Greenberg but at times overlooked in her homeland, Sacred reveals McKay's commitment to immersing herself wholly into the gestural expression of the world and environment around her. This is McKay's first retrospective exhibition and spans more than 50 years of dedicated art practice.
Opening Night Event: Friday 5th July from 6.00pm
Opening Guest Speaker: John McDonald  
Image: Barbara McKay Evensong 1986. Acrylic on canvas.