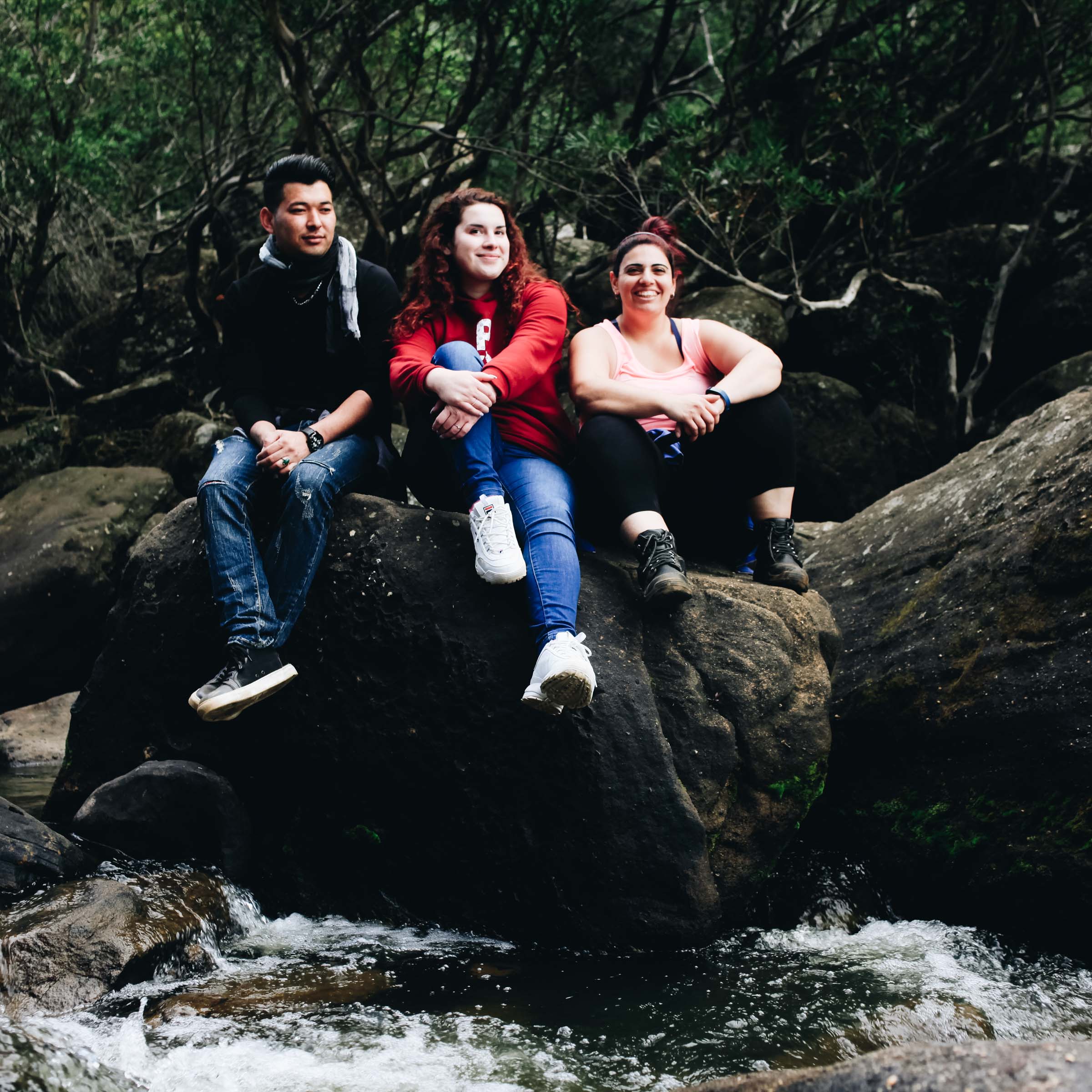 Join us at NERAM for a theatre style screening of the six short films featured in the Beyond Refuge program and a Q&A opportunity with two of the film directors, Ali Azeez and Daisy Montalvo.
Ali Al Azeez is an Iraqi-Australian film-maker living in Merrylands, Sydney. He has made eight short films in Iraq and Australia, including War Child (2013) which won significant attention and prizes in Iraq. This new fiction film Calendar, featured in the Beyond Refuge program,  tells a common story about love and its losses. For Ali, this film is a wakeup call to take care with the ones we love and to always smell the roses!
Daisy Montalvo is a film-maker from Mt Druitt, Western Sydney. In 2017, she filmed and directed a documentary called Broadening Horizons where she went to Tasmania to film four young women from Mt Druitt, on a six day hike in the Overland Track. In 2018, she released Western Sydney's first telenovela. Las Rosas, directed and co-written by Montalvo is a six episode web-series following the story of two Latina sisters as they navigate through class, culture, and womanhood. The story unfolds on the eve of the younger sister's fifteenth birthday. Currently, Montalvo works with PYT Fairfield and CuriousWorks, whilst developing her next independent project.
FREE EVENT BUT LIMITED SPACES: BOOK NOW>>>>>>
Homelands Tour 2021 is brought to you by:
With kind support from The Adès Family Foundation.
Image: Film still from Trinity directed by Samia Halabi.