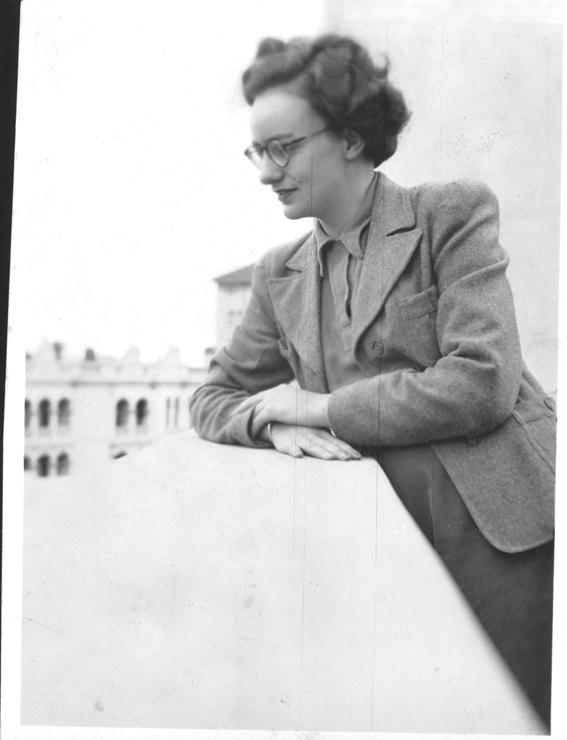 To coincide with the exhibition Between the Lines: Blackgully Printmakers inspired by Judith Wright, our second book is 'Half a Lifetime' by Judith Wright.
In this luminous memoir, Judith Wright takes the reader on an intimate journey into the first half of her life. She tells how her stern forebears became prominent pastoralists in northern New South Wales, and describes with stunning clarity the landscapes she grew up in.
She remembers her first encounters with words and the emergence of her consciousness of self. She movingly describes her mother's death. And she recounts her resolution to escape from this world she loved in order to be free.
Joins us at NERAM for a great discussion, some art and a glass of wine.