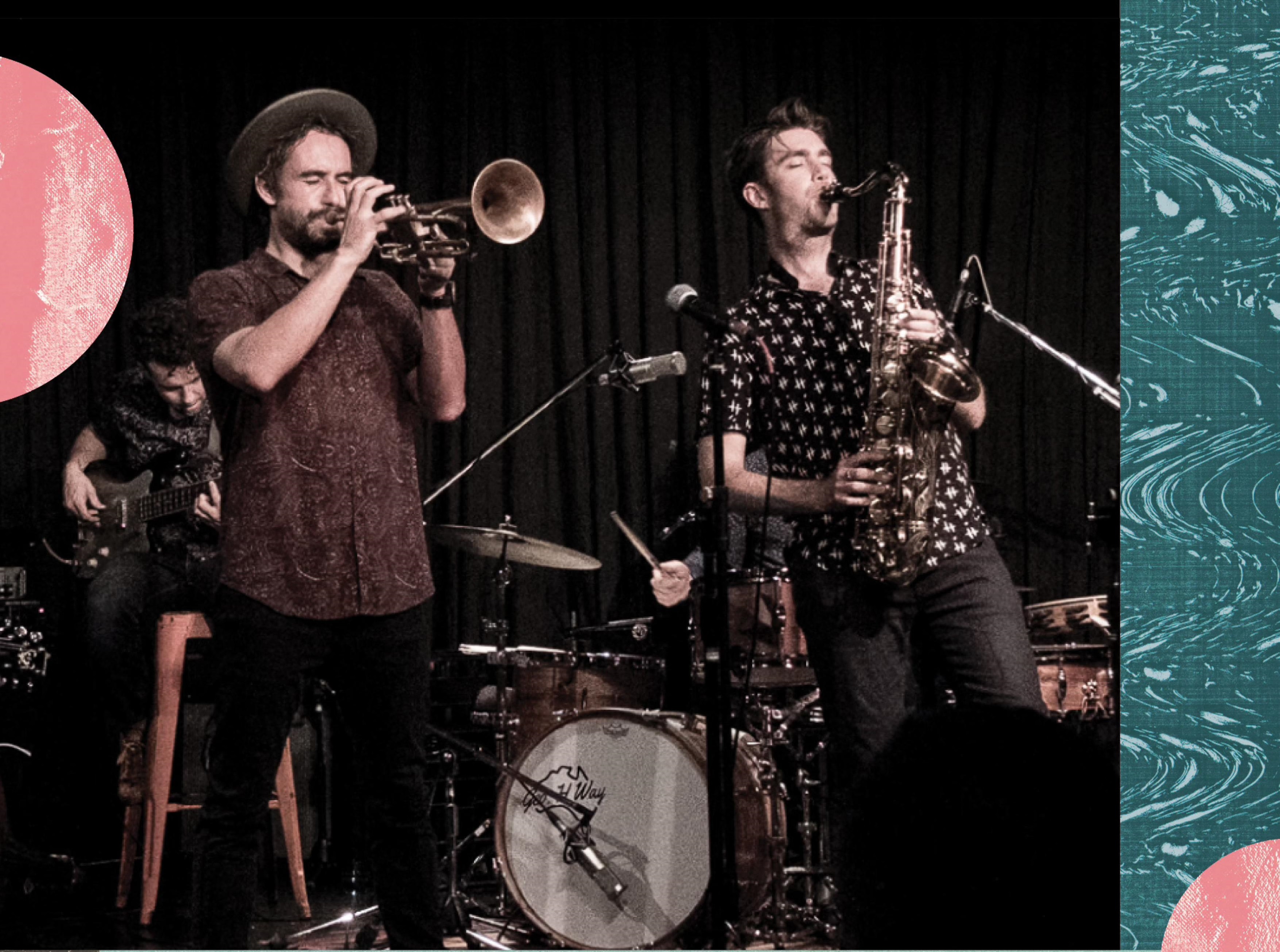 Trailblazers for a new generation of creative jazz talent from Australia, The Vampires have gained critical attention worldwide by pushing the genre into new realms. With a distinctive sound that is undoubtedly their own, the band has garnered praise from Downbeat ("phenomenal"), Guardian UK ("seductive genre hopping creativity"), and All About Jazz ("gold all over"). The Vampires have received nominations for Australia's ARIA awards, Bell Awards, AIR Awards, and were the first instrumental act to be short-listed for the Australian Music Prize.
$30 General Ticket 
$20 Friends of Neram/ Culture Club
$15 Kids under 18 years of age
NSW Discovery Vouchers can be used towards this event, please follow the below BOOK NOW link to purchase your tickets and enter your voucher details.
Due to the colder weather predictions, this event will be held inside the gallery. For these reasons we there will be a smaller capacity on numbers and children under the age of 18 will be $15 per ticket.
The Courtyard Sessions at NERAM is a live concert series supported by the NSW Government through Create NSW and produced in partnership with the Armidale Improvised Music Association.