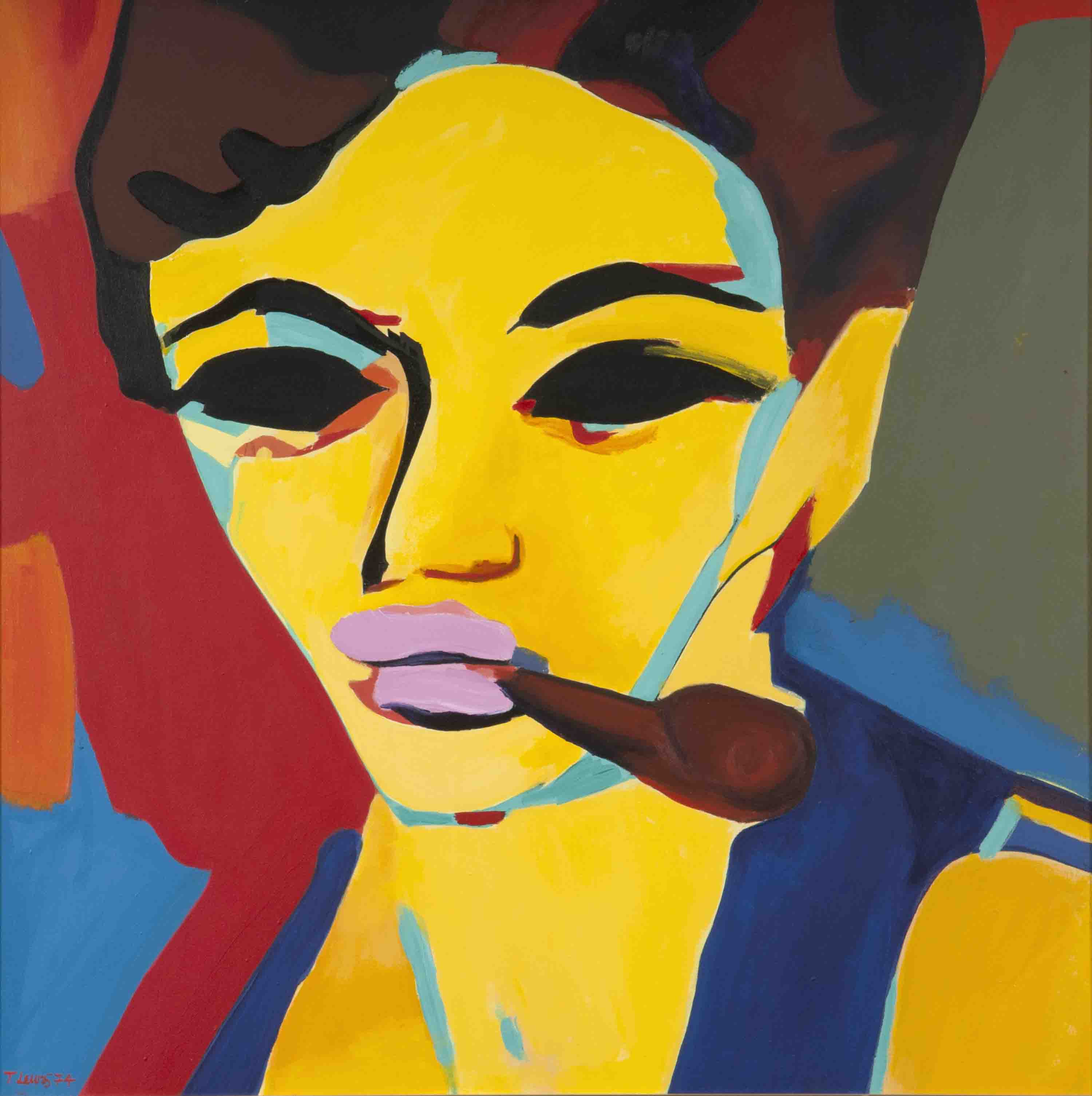 A major exhibition celebrating the diverse and avant-garde works of art from the Chandler Coventry Collection. Featuring artists such as Howard Arkley, Tony Bishop, Peter Booth, Joe Brainard, Gunter Christmann, Fred Cress, Gene Davis, Janet Dawson, Albert Irvin, Alun Leach-Jones, Ann McCoy, Robert Owen, Wendy Paramor, Jeffrey Smart, Michael Taylor, Dick Watkins, Brett Whiteley and more. This exhibition highlights the dynamic and eclectic taste of respected gallerist and collector Chandler Coventry AM.
Curated by Belinda Hungerford, Manager Exhibitions & Curatorial at NERAM.
Image: Tim Lewis, Ernst Ludwig Kirchner 1974, oil on canvas. Gift of Chandler Coventry, 1979. Chandler
Coventry Collection.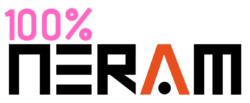 The 100%  NERAM Program has been supported by the Friends of NERAM. Become a member today!