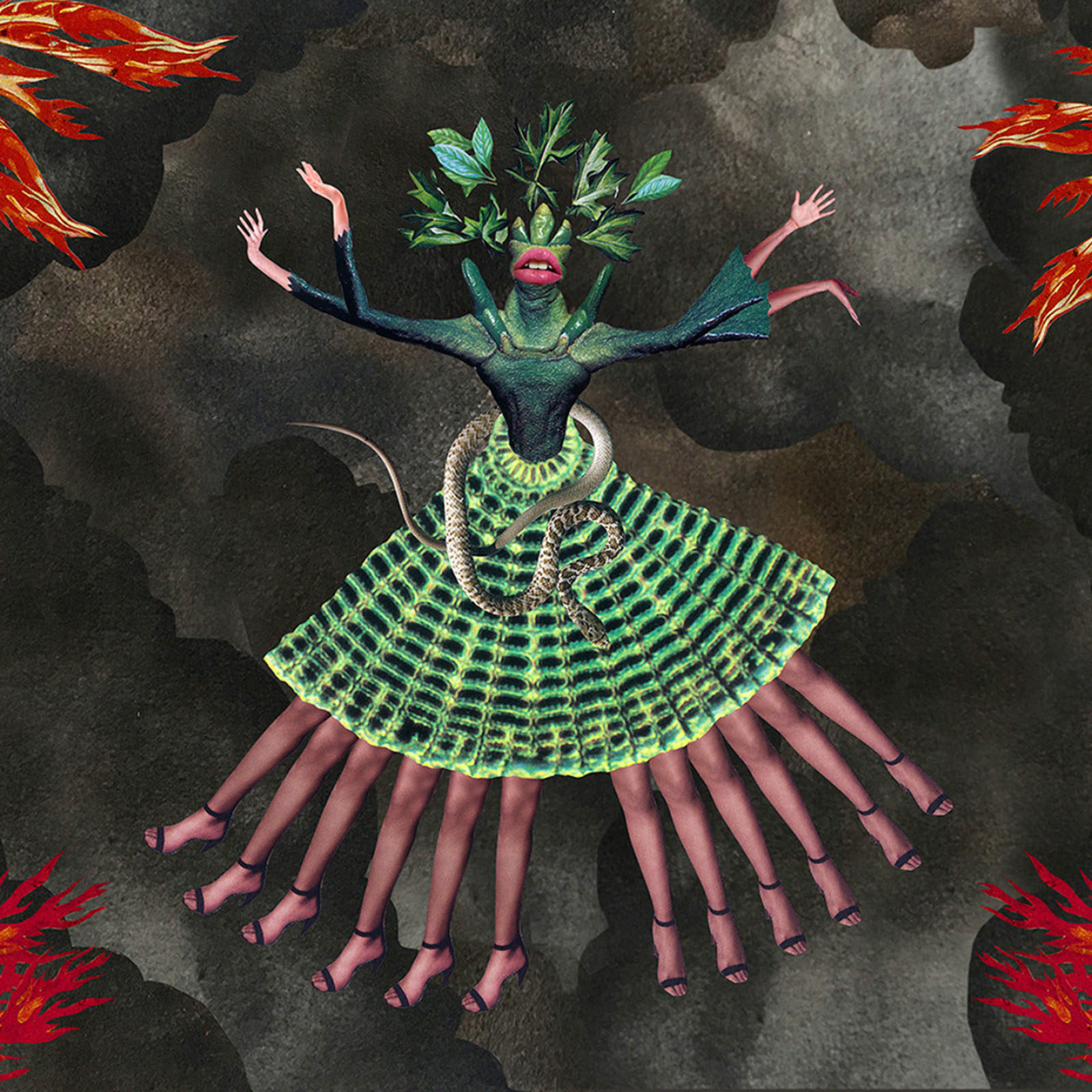 The Gods of Tiny Things is an experimental collaborative animation considering life in peril. Created at 'collage camp' with visual and musical collaborators, Deborah Kelly explores the threats of extinction and the climate crisis, the tolls of colonialism, and the global political shift to the right, while conversely revelling in the hectic pleasures and desires of life itself.
Opening Night event: Friday 1st July, 6.00pm
Image credit: Deborah Kelly, The Gods of Tiny Things [still], digital animation, colour, sound.