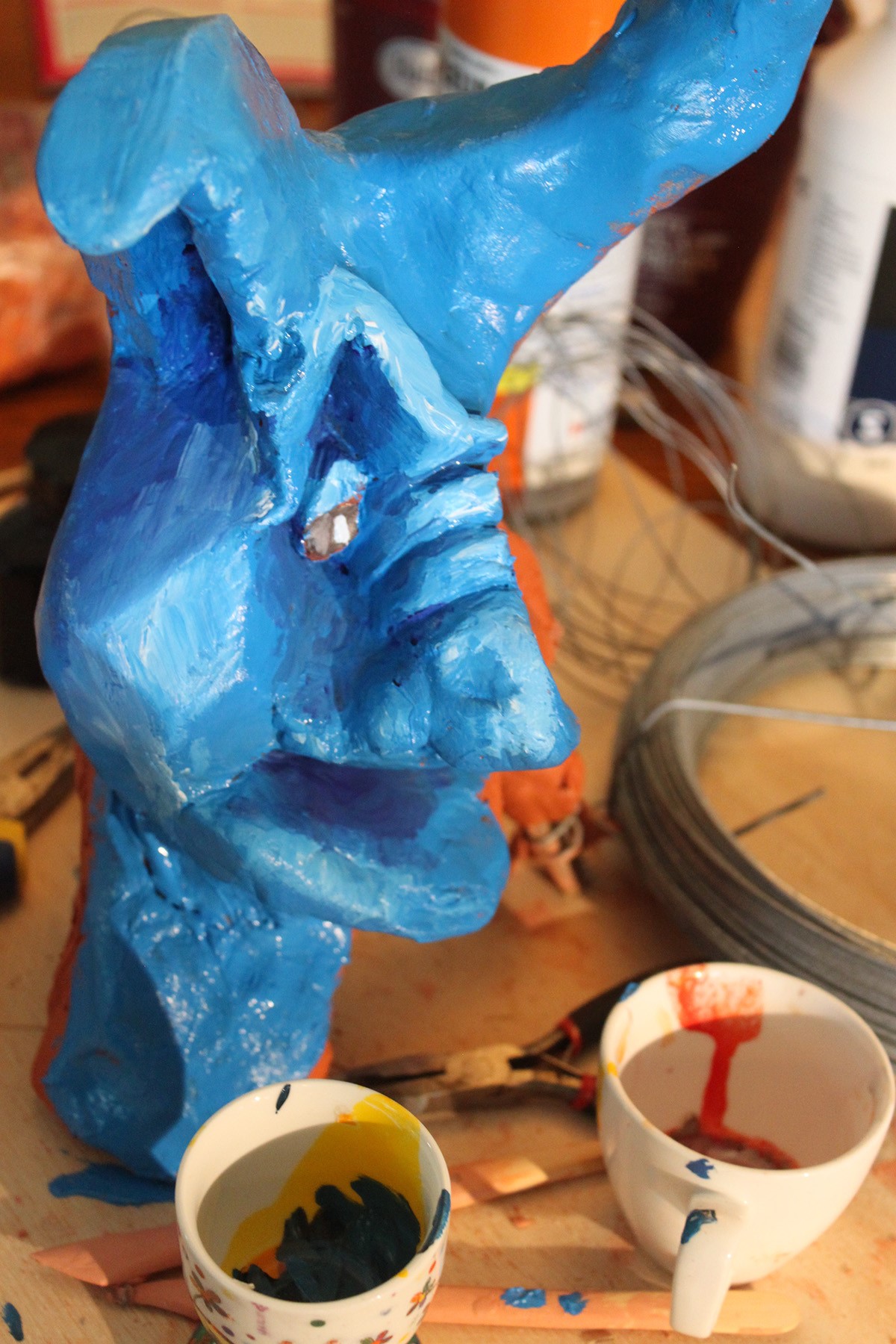 Let your imagination run free and create your own fantasy creatures and critters. In this six week course you'll use a fusion of traditional and non-traditional materials and techniques to make your own sculptures using plaster, paper, wire and clay, learning new skills and exploring your own imagination. You'll learn about the same methods used by special effects artists, and how to add character and dynamism to your work.
Dates | 26 April 2021 – 31 May 2021 (6 Weeks)
Time | 4:00pm to 6:30pm
Price | $130 or use your NSW Discover Vouchers* to reduce the price! Creative Kids Vouchers can also be used.
Age Group | 13 – 18 yrs
Venue | Packsaddle Studio (located at the rear of the NERAM building.
BOOK NOW >>>>>>>>>>>>>>>>>>>>>>>>>>>>>>>>>>
Please be advised 
To book using your NSW Discovery Voucher, please call 6772 5255.
A minimum number of students required for classes to proceed, please book and pay before this date to ensure classes go ahead.
Once bookings close, we are unable to offer refunds.
If the class does not proceed, you will be refunded any cash amount and credited the NSW Discover Voucher value.
Maximum 16 students.
Image: Chris Vickery