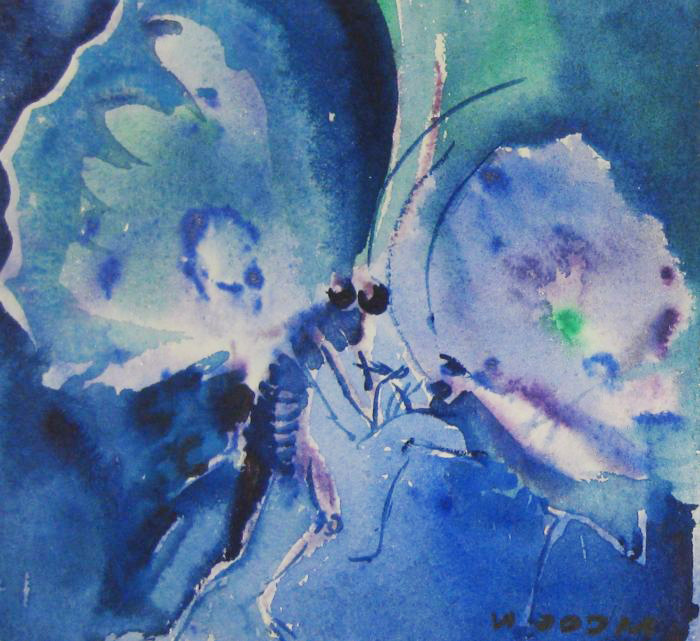 Create your own fantastical creatures in a drawing workshop at NERAM with Trish Donald. Trish Donald is a children's book illustrator, graphic designer, and learning media producer who loves creating characters. Join Trish in creating bizarre characters through a fun drawing game invented by surrealists in the 1920's called exquisite corpse.  The result will bring lots of giggles and allow children to let their imaginations run wild!
Age Group: 5-12yrs
Date: Tuesday 19 January 2021
Time: 11am – 12pm
Cost: $12.50
All materials supplied 
Venue: NERAM
Minimum of 8 students required for class to proceed.
See you there!
Image: Margare Coen, Untitled (insect creatures meeting up), c. 1975, watercolour.