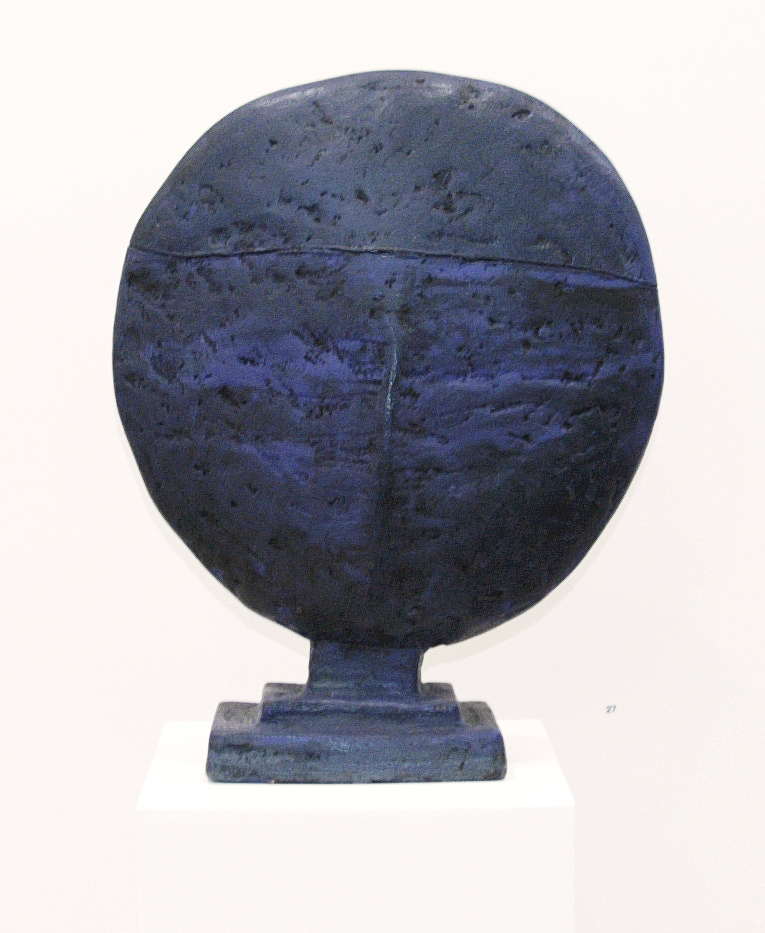 FORM is a deep dive into the myriad sculpture held within the NERAM Collections. Exploring how viewers experience sculpted forms, this exhibition considers the differing impact the choices an artist makes can have. Material, scale, shape, tactility and environmental light and sound all influence and affect how viewer perceives and responds to sculpture.
Curated by Jennifer Taylor-McRae.
Image: Marea Gazzard, Yanus IV, 2007, clay. Gift of Packsaddle Fundraisers in memory of Beverley Wright, 2008. NERAM Collection.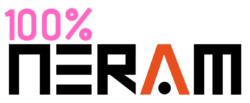 The 100%  NERAM Program has been supported by the Friends of NERAM. Become a member today!