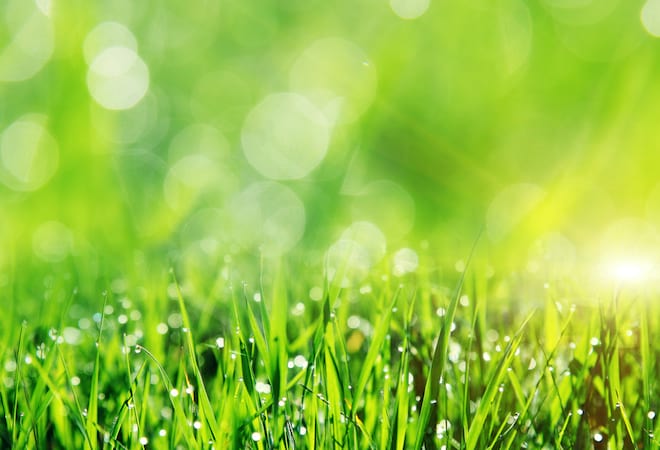 Where do our ideas for using grass in our gardens come from? Exploring the sources and influences takes us on a sweeping journey ranging from the monasteries of Europe to the arcadian classical landscape paintings of Poussin and Claude, and on to those English landscaping giants William Kent, Lancelot Brown and Humphry Repton who led the tastes of their times to value the green sward.  Lawns are part of our national culture whether for playing sport, strolling in our public parks and gardens or for private repose in our homes. The talk will explain why this came about and how even the humble nature strip arose from the Garden City Movement that influenced our Australian city streets especially our national capital where our Parliament sits under rolling lawns.
Richard Heathcote is currently Director of Benefaction at Carrick Hill historic house and garden in Adelaide, after holding the position of Director for several years. He previously managed, for a decade, Rippon Lea Estate, the National Trust's flagship property in Melbourne. He is also National Chair of the Australian Garden History Society. He presented for ABC TV's The New Eden – a six part series tracing the evolution of the Australian garden, and has broadcast and published on heritage buildings and gardens.
As a graduate of the prestigious Attingham Summer School for the Study of the English Country House, he has an extensive knowledge of architecture, collections and social history. Richard first joined ASA in 2006, as co-leader of ASA's tour run in association with the National Trust of Victoria, entitled From Great Houses to Village Greens: the Making of the English Landscape.
Awarded a Churchill Fellowship, he was able to visit places in Canada and Britain looking at interpretation of heritage sites. Richard joined the prestigious 2011 Royal Collections Studies group that is granted permission to inspect the Queen's collection at Windsor Castle and other royal palaces.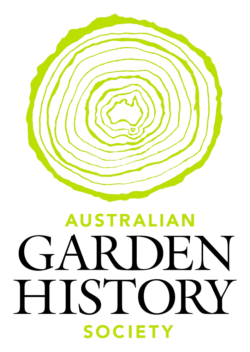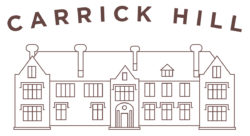 This program coincides with The Blade A Carrick Hill National Touring Exhibition, supported by the Australia Garden History Society.