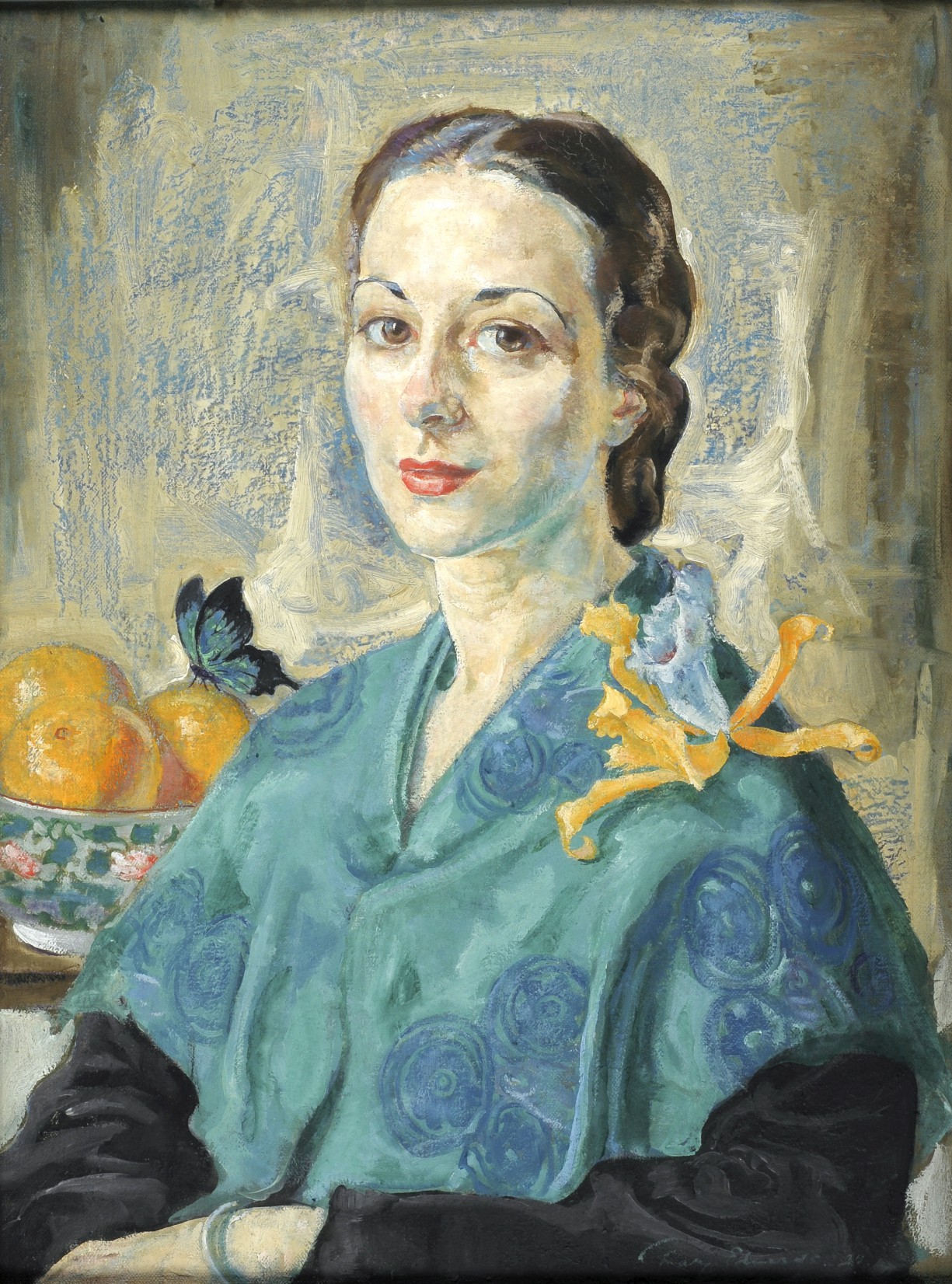 Join us for our final Spotlight for the year focusing on the chameleonic Mary Edwards, also known as Mary Edwell-Burke. Perhaps best known for her agitation against the awarding of the Archibald Prize to William Dobell for his portrait of Joshua Smith, this discussion will attempt to unravel the intricacies of Edwards' life and art practice.
These informal discussions will present works by the artist that are not part of the HINTON display and will be led by our researchers who have been reading up on the topic and will share what they have found.
Date: Sunday, 17th November 2019
Time: 10:30 – 11:30am
Free event
Mary Edwards, The Orchid 1935, oil on canvas. Gift of Howard Hinton 1935.