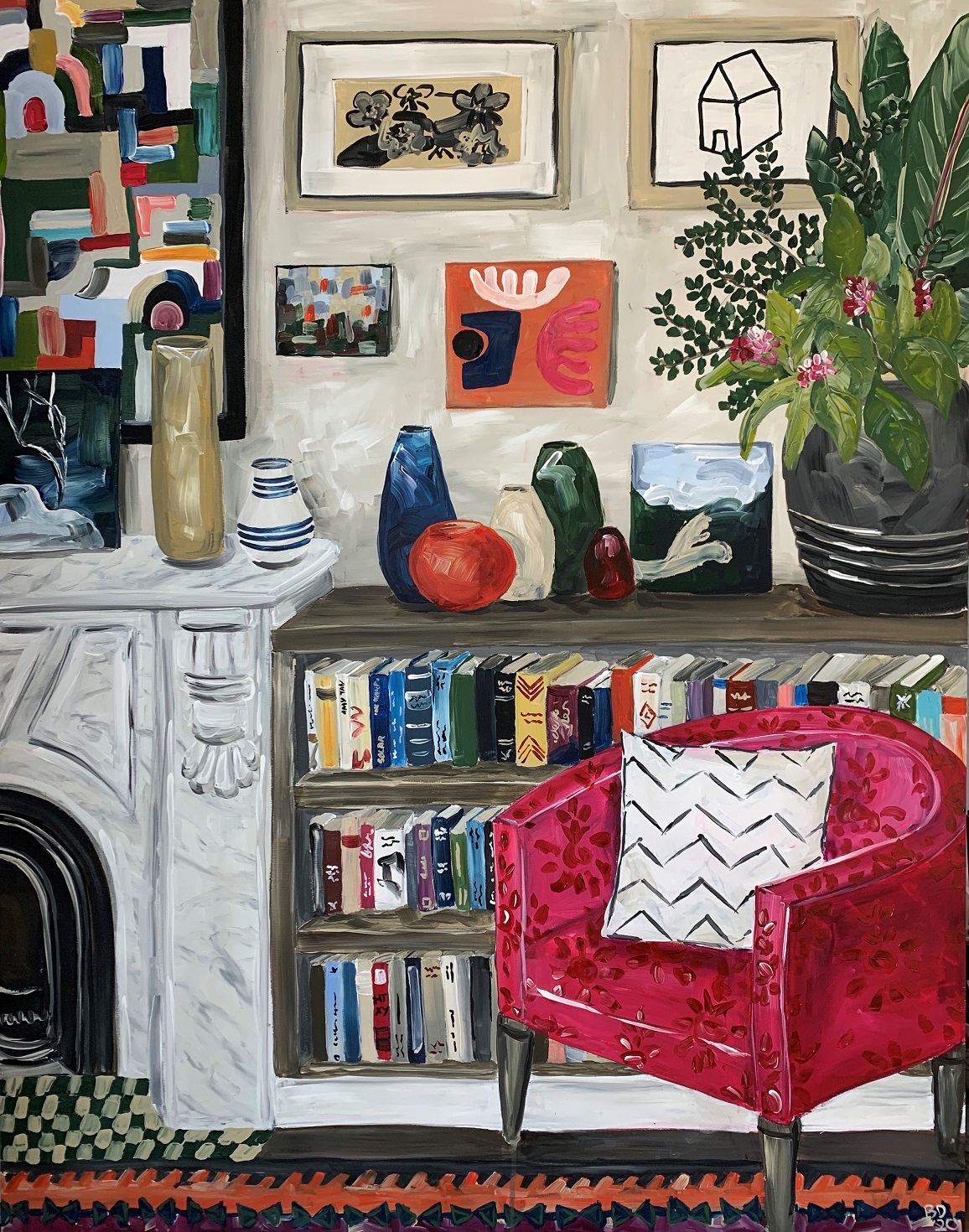 Gardens, interiors and still life vignettes, inspired, collected, rearranged and dreamt up are depicted in paintings with vivid strokes of colour and pattern by Narrabri artist Brooke Dalton. Serving to transport us to a place where colour is brave and life is uplifting, these paintings are a new view of the way we live or would like to live.
Opening Day Sessions: Friday 18th September by appointment.  
The priority access catalogue of Brooke Dalton's new exhibition Inside Out is now available.  All paintings are now available to purchase online via the Michael Reid website. Those wishing to purchase paintings from this show are encouraged to act swiftly.
https://michaelreidmurrurundi.com.au/exhibition/inside-out-at-neram/

Presented in collaboration with Michael Reid Murrurundi.
Image: Brooke Dalton, Individual 2020, acrylic on board, 115 x 90cm