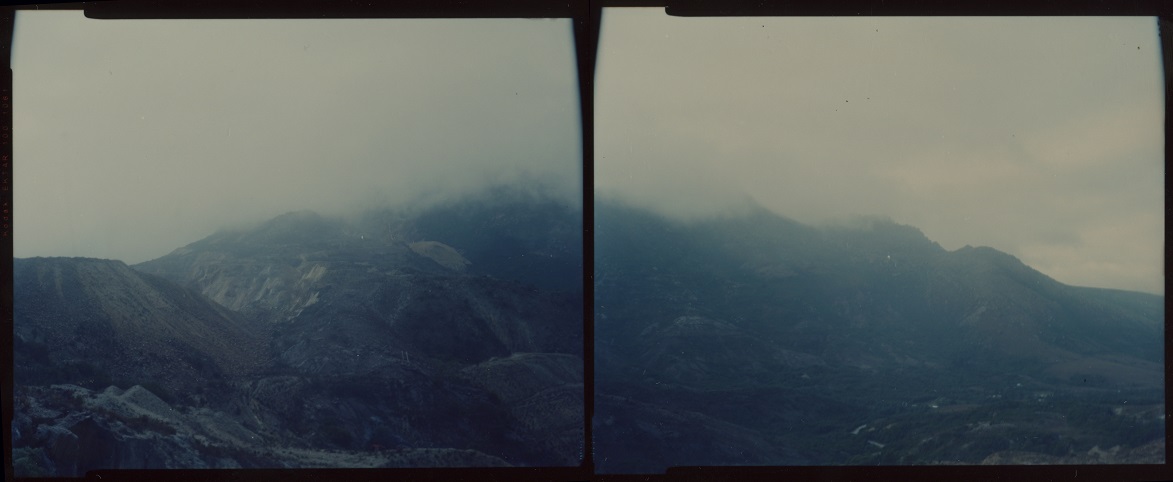 Join exhibiting artist Kurt Sorensen for an in depth discussion on landscape photography. Participants will hear about Kurt's own practice as well as a broader view on what makes a 'good' landscape image. The presentation and discussion will cover composition, location, concept development, as well as a focus on renowned photographers Ansel Adams, Sally Mann and others.
Tickets are limited and bookings are essential.
Image: Kurt Sorensen The Tamar Mystery (Rosevears 1897), c-type photograph. Courtesy the artist.