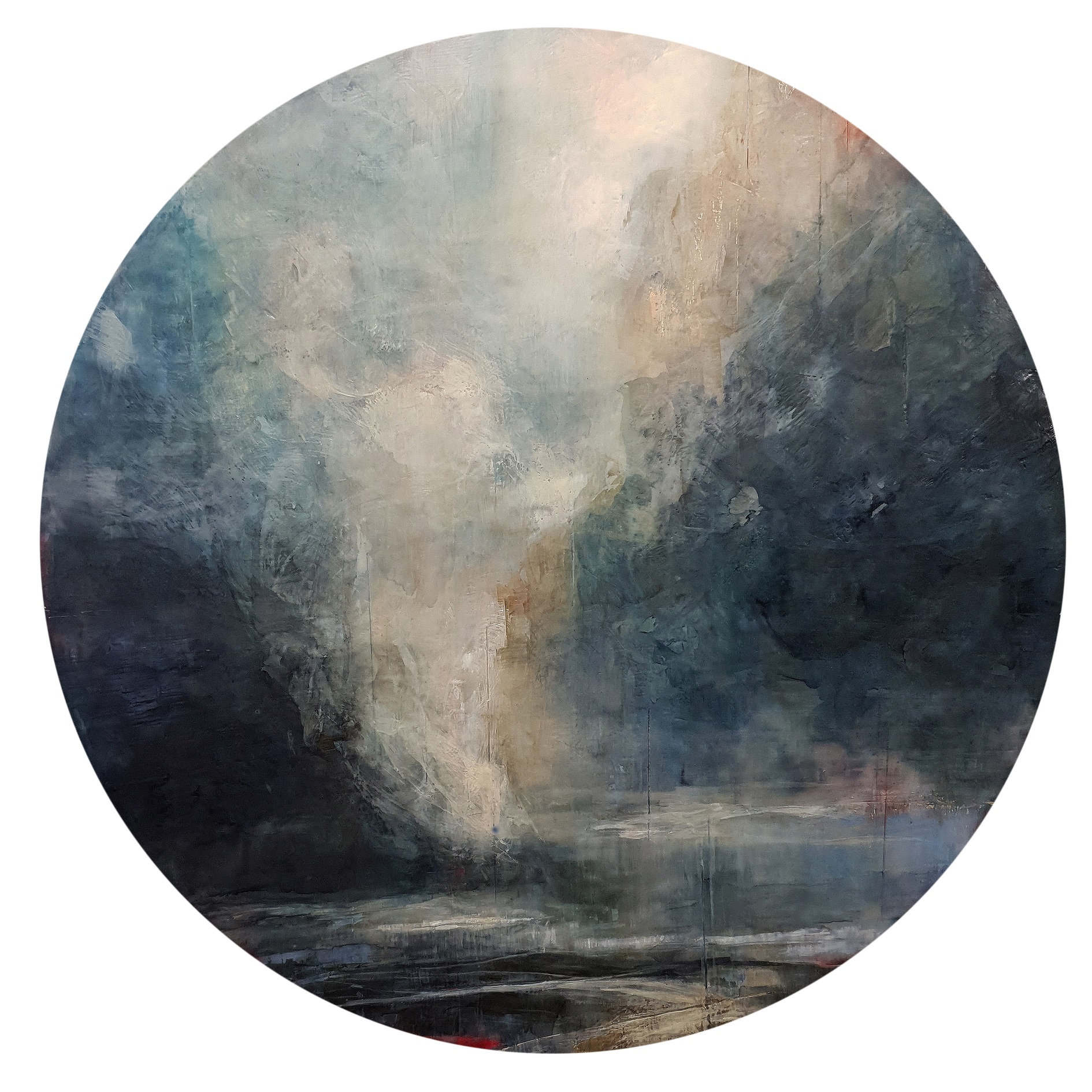 This landscape exhibition acts as an homage to the bonded relationship of Mother and Daughter, as played out in the ancient story of Demeter and Persephone. Priestley endeavours to capture the emotive and powerful journey taken by Demeter, through her eyes, in an effort to search for and retrieve her daughter Persephone from the underworld.
Exhibition Preview: Friday 5th February, 5.00pm – 5.45pm
Opening Night Event: Friday 5th February, 6pm (Catering and Cash Bar provided by Friends of NERAM)
To comply with current COVID restrictions all NERAM events have limited capacity and use a timed ticketing system. Bookings are essential for all preview and opening night attendees.
Liz Priestley Final descent, 2020, encaustic on board. Courtesy the artist.