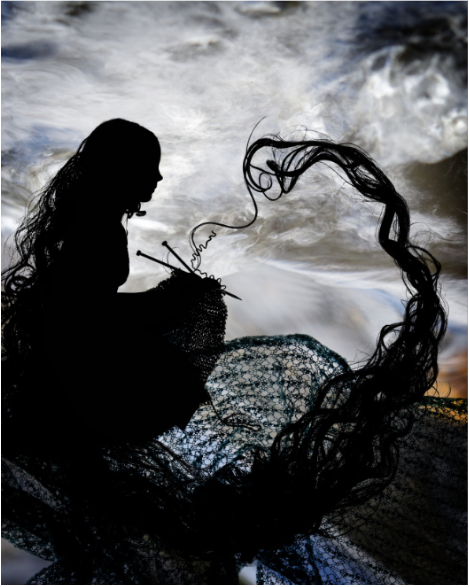 Join Lorena for a workshop like no other! An exploration of surroundings, objects and cyanotype to create your own montaged creatures and landscapes.
A workshop that is loved by artists and writers of all ages, it flips the process of 'illustrated story', by creating imagery that is the inspiration for storytelling.
Lorena Carrington is a photographic artist and book illustrator based in regional Victoria. She is published in Australia and internationally. Her books include the Long Lost Fairy Tales collection with Kate Forsyth and French Fairy Tales with Sophie Masson.
She has presented at literary and arts festivals around Australia. Lorena is the recipient of the 2020 Australian Fairy Tale Society award for "outstanding contribution to the field of Australian Fairy Tales".
lorenacarrington.com
$50 NEWC Members
$65 Non-Members
Venue: Packsaddle Studio @ NERAM (located at the rear of the building).
Please contact New England Writers Centre for any more information.
Images: Lorena Carrington, The Stolen Child 2