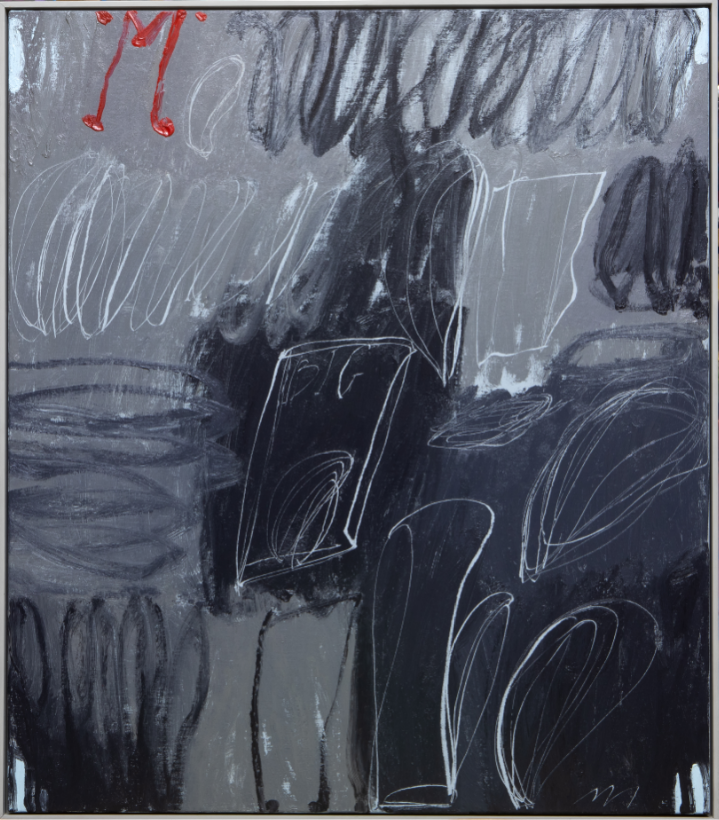 Focusing on the fundamental language of art – mark making, this exhibition features artists including Mirdidingkingathi Juwarnda Sally Gabori, Janet Laurence, Ann Thomson, Tony Tuckson, Jenny Barwell, Elizabeth Coats, Angus Nivison and Aida Tomescu. Traversing abstraction, realism, landscapes, portraits and everything in between, this exhibition celebrates the richness and breadth within the NERAM Collection.
Curated by Caroline Downer OAM.
Image: Mostyn Bramley-Moore, Big music 2010, oil on linen on cedar stretcher. Donated by the artist
through the Australian Cultural Gifts Program, 2018. NERAM Collection.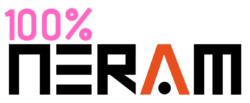 The 100%  NERAM Program has been supported by the Friends of NERAM. Become a member today!