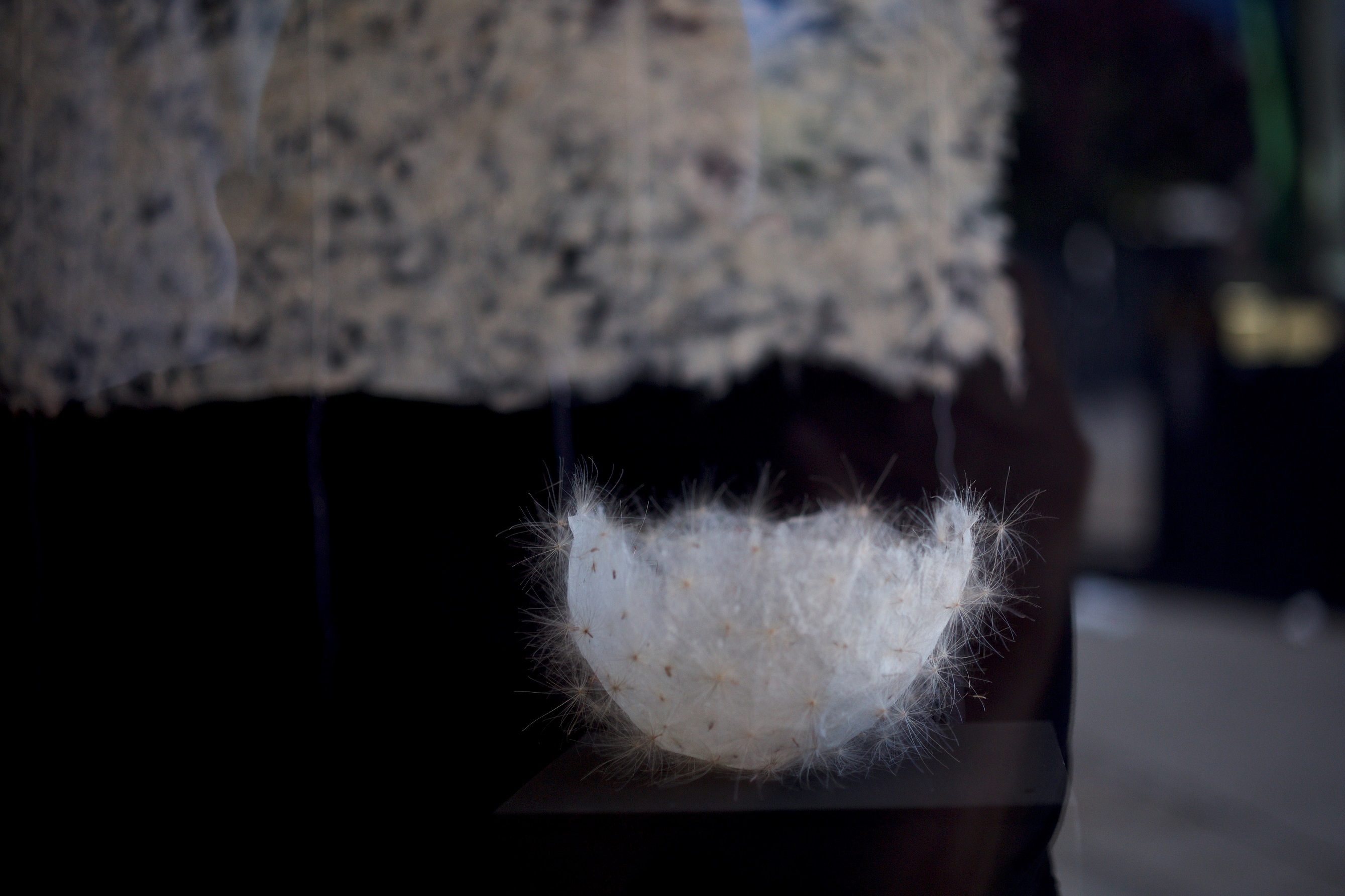 The Nodding Thistle is an emblem of pride in Scotland, yet it is classified as a noxious weed in Australia. Notions of identity and migration are explored through a series of objects and paper made from different parts of the thistle. Charcoal drawings support the investigation of thistles by Armidale artist Margaret Brooks.
Opening Night Event: Friday 8th February from 6pm
Image: Margaret Brooks, Bowl and paper, 2018. photograph.