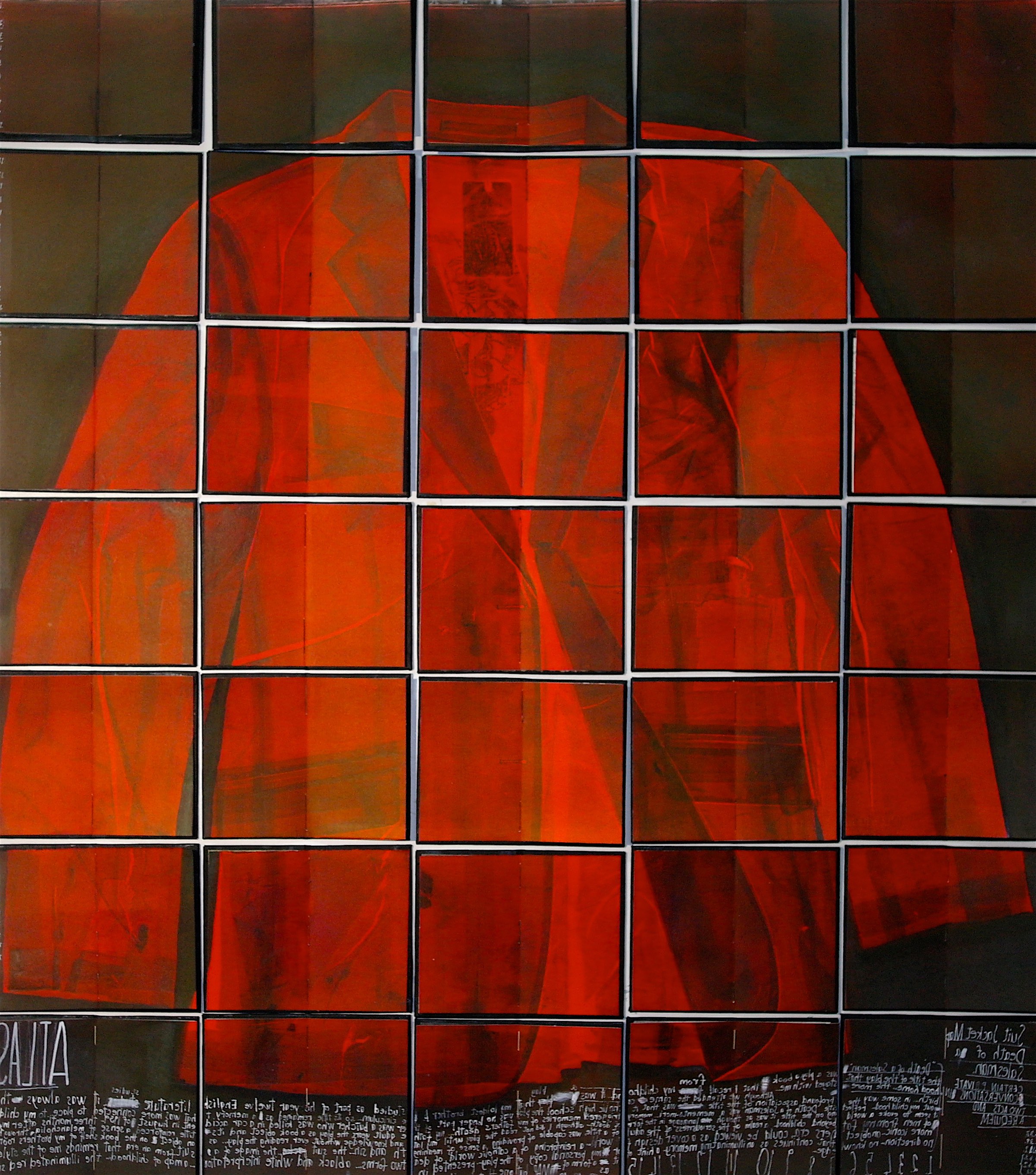 Material Thinking: The Poetics of Process is a collaborative exhibition between Brisbane based artist/printmaker Glen Skien and members of the Black Gully Print group. Essentially the exhibition forms a collision of print, collage, artists' books and the photographic image that explores a variety of artists personal connection with process and their intuitive engagement with materials.
Opening Night Event: Friday 8th February from 6.00pm
Image: Geln Skein, Atlas 2018, monotype, hand bound books and reverse text.