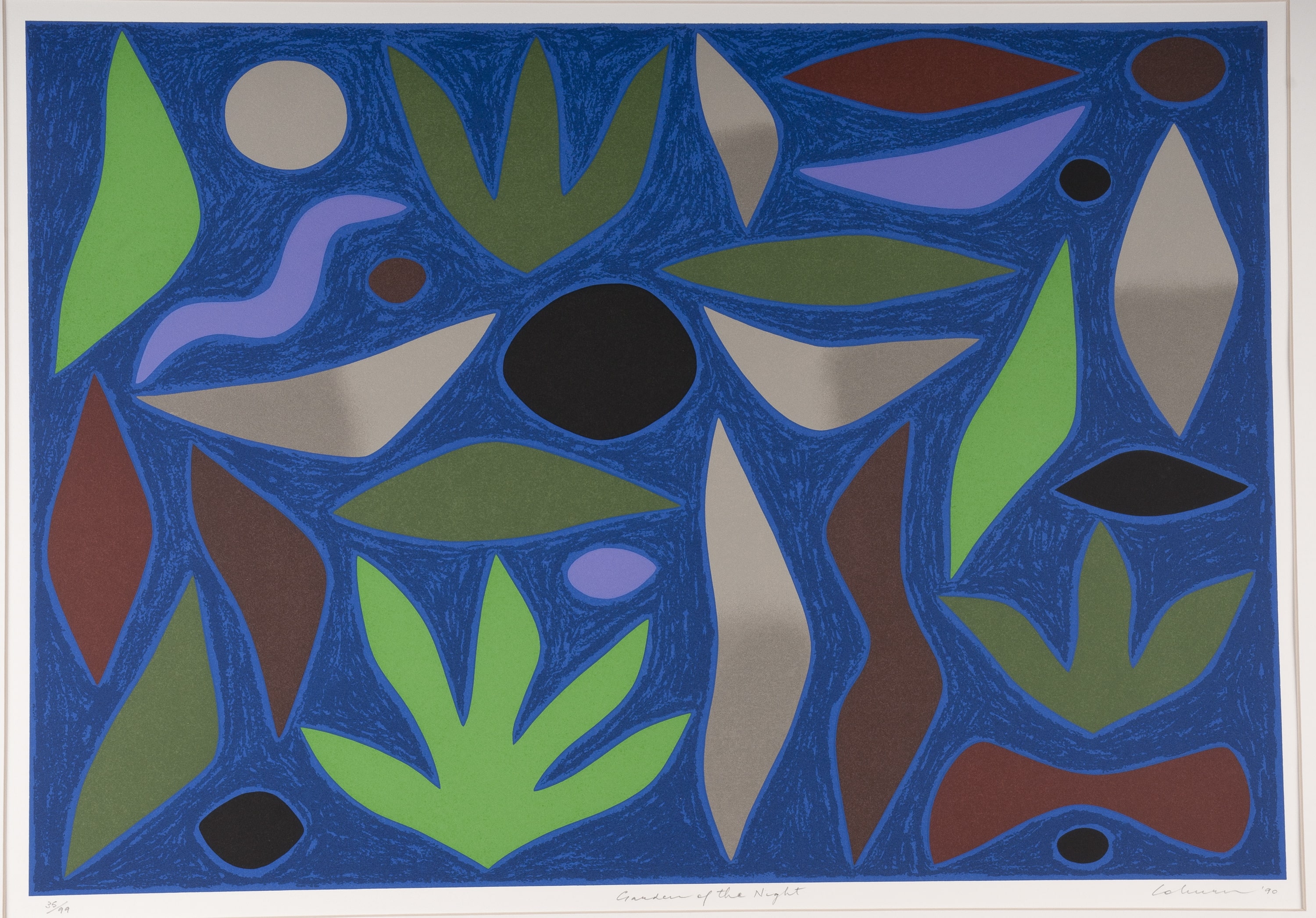 The NERAM Art Safari is a self-guided exploration and activity bundle for families to take through our galleries during the School Holidays.
Bring your favourite pencil and collect your clipboard from the foyer to begin your adventure! Engage with our art through activities such as Sculpture Spotting, Portrait Drawing, Texture Exploration and Look and Find!
Date: 7th – 12th July, 14th – 19th July 2020
Time: 10am – 4pm Daily
No bookings necessary! Gold coin on entry appreciated. 
All visitors must follow our COVID-19 Visitor Guidelines when visiting the Museum. If you are feeling unwell, experiencing a simple cold, flu or have a cough, fever, or any other symptoms of COVID-19 – please do not enter NERAM.
Children under 12 must be supervised at all times. No pens or markers are to be brought into the Museum.
As per increased hygiene protocols as a response to COVID-19, all clipboards and equipment will be sanitised after each use. 
Image Credit: John Coburn, Garden of the night 1990, lithograph. Gift of the Artist 1991. NERAM Collection.