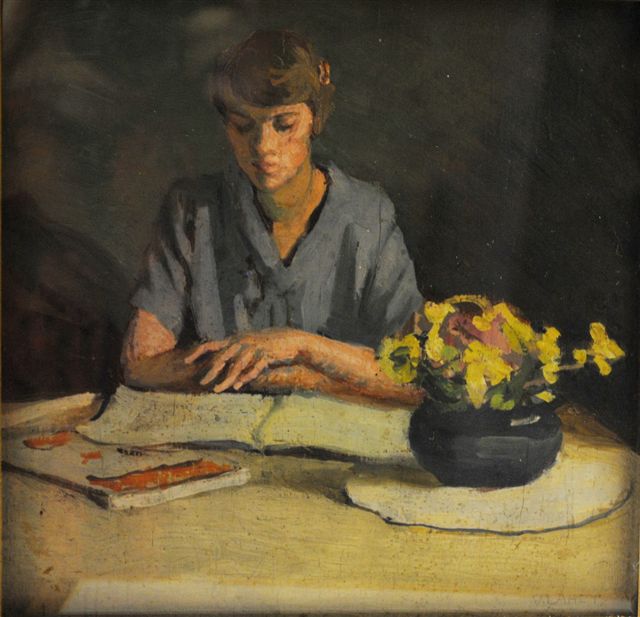 During this time of physical distancing and limited public cultural activity, NERAM wants to support an artist to make new work. We are seeking expressions of interest from artists in the New England region for a 'residency at home'.
The residency will take place over a 5-week period and NERAM will provide a $1000 fee to the successful artist to support them in their creative practice for the duration of the residency.
While the work itself does not have to be about COVID-19, we encourage reflection on what it is like being creative during this time and the current period of transition from lock down through to the easing of social restrictions. The residency may support experimentation, the development of new work, or a continuation if your current practice that considers the unique circumstances that we are currently living through.
The selected artist will share their residence process through a weekly blog post or other relevant digital media and will have the opportunity to discuss their work with NERAM curatorial staff.
New England artists are invited to submit an Expression of Interest for this residency opportunity.  To apply, please submit a brief description of the project you would like to undertake for the residency period and a current CV to exhibitions@neram.com.au (please include your contact details including phone number and street address within your application).
Submissions due: Friday 5th June, 5.00pm
Artists who received an Arts North West Micro Grant are not eligible for this residency opportunity.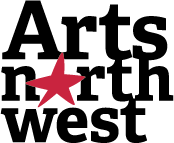 The NERAM At Home Artist Residency is supported by Arts North West
Image:  Vida Lahey Untitled n.d. Oil on board. Gift of Margaret D. Mackie 2003. NERAM Collection