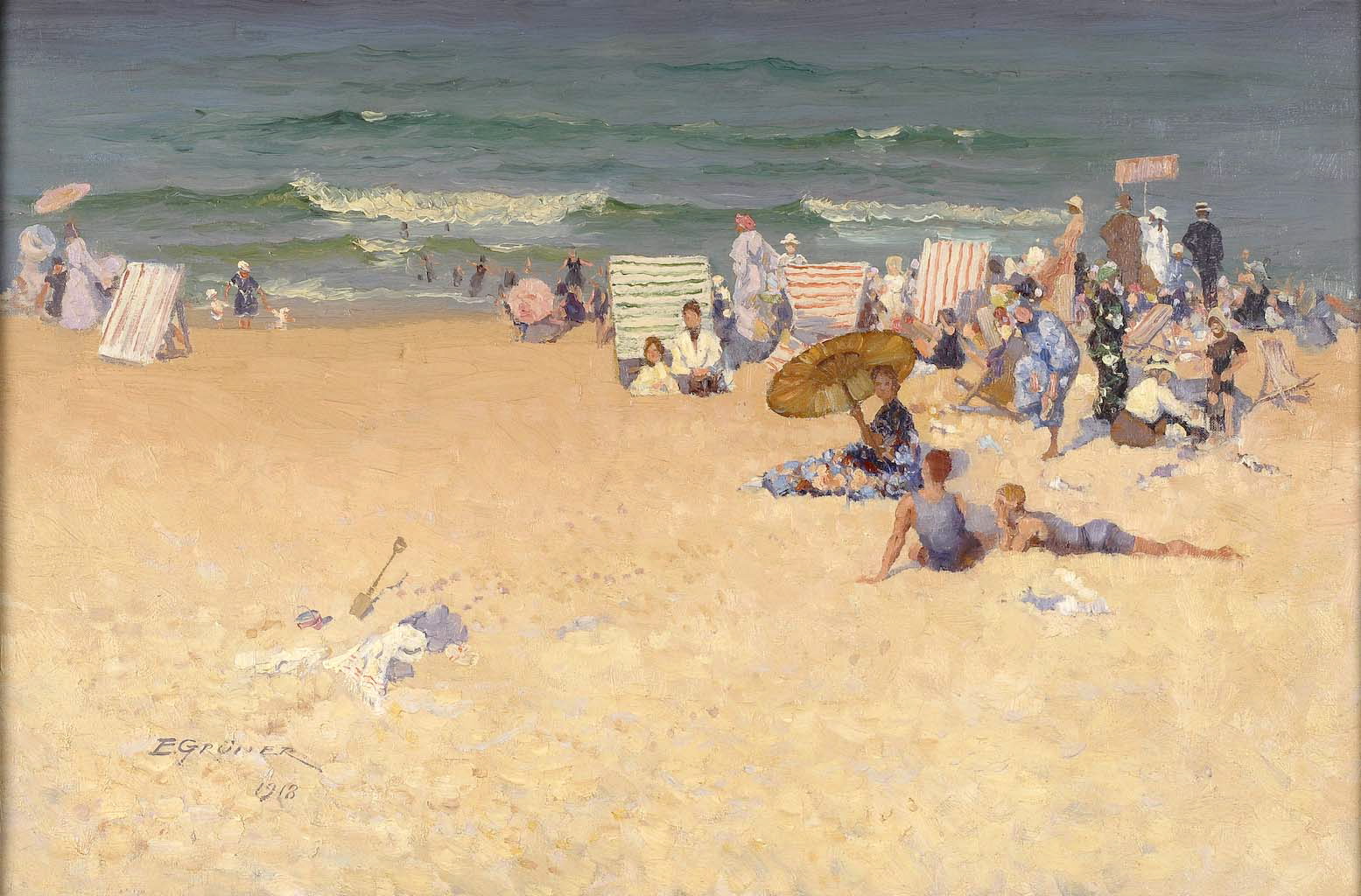 NERAM Summer Art Packs
Do you love to make art?  NERAM invites you to get creative these summer holidays!
NERAM has put together a series of activities alongside materials to enjoy over the summer break.
There are two Summer Art Packs available for ages 4.5 – 12yrs + 12 – 18yrs, both inspired by the wonderful collections we hold here at NERAM.
Use your Creative Kids $100 Voucher to receive the Summer Art Pack for free.
Eligible families can apply online for a Creative Kids Voucher. Redeem your voucher.
Once purchased NERAM will notify you of the pickup/postage date. Please allow up to 2 weeks for the art packs to be available.
What is in a Summer Art Pack?
Sketchpad
Two graphite pencils, an eraser, and a sharpener
Glue
Scissors
Coloured Pencils
Set of Watercolours + Brush
Oil Pastels
A series of art-making activities
Additional craft supplies for art-making activities
Please note, art supplies are tailored to each age group.
 Please fill in the form below to book your Summer Art Pack. 
 Terms and conditions:
Children must be aged between 4.5 and 18 years, enrolled in school (from kindergarten to year 12 including those who are home-schooled or enrolled in secondary school education at TAFE NSW)
The voucher is only available to NSW residents
You must be a current Medicare card holder
No refunds will be given
If you have already used your Creative Kids voucher, you may purchase an Art Pack for $100
Image Credit: Elioth Gruner, The Beach, 1918, Oil on canvas, Gift of Howard Hinton 1941