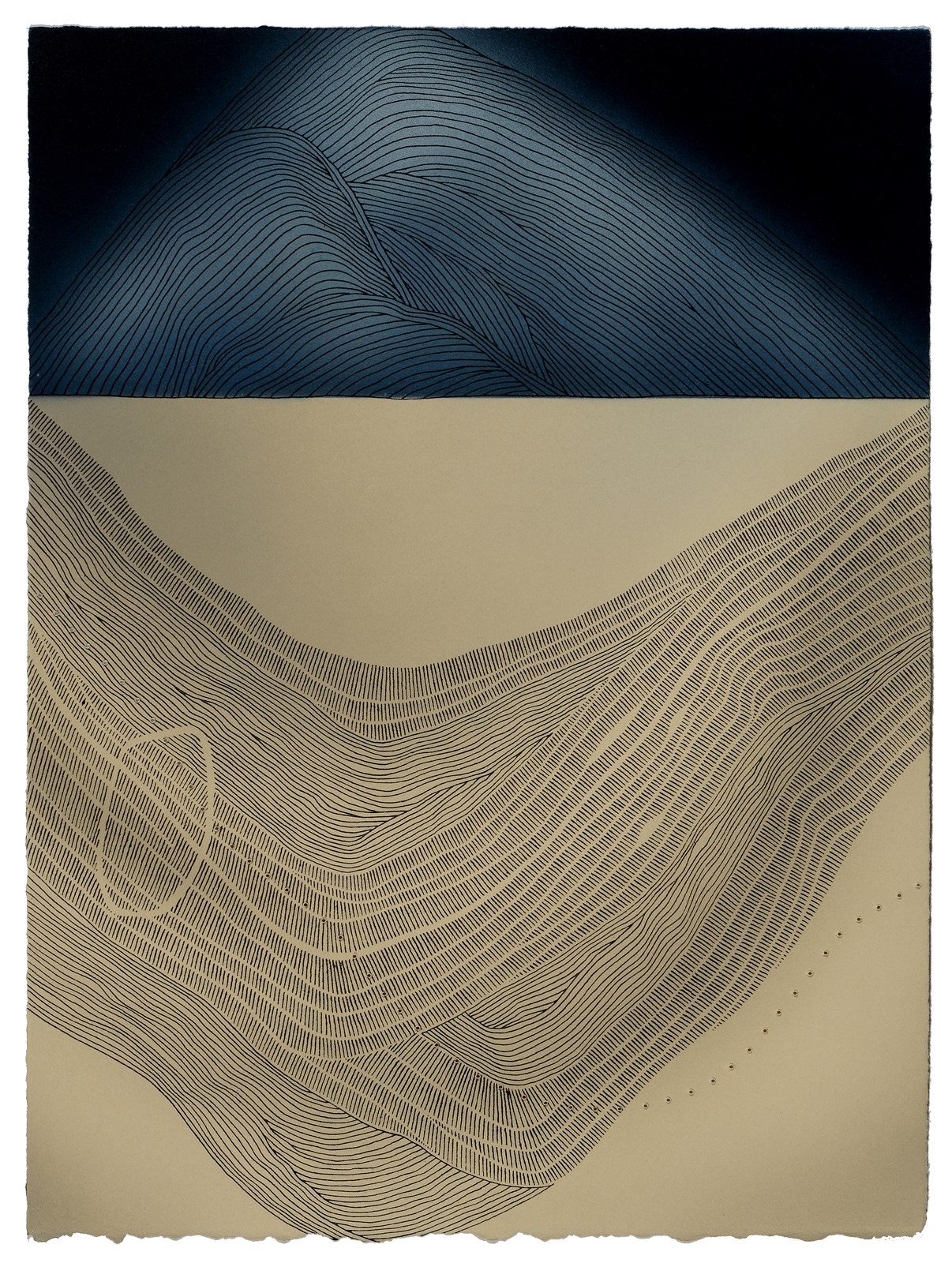 Each year the Packsaddle Exhibition presents a diverse range of paintings, original prints and sculpture by leading Australian artists, providing local collectors and art lovers the opportunity to purchase great artworks to start or build their own collections, while also supporting NERAM.
Packsaddle is a major highlight of the Armidale cultural calendar and is always a lively and exciting opening, with some 500 artworks available, 2019 is sure to live up to expectations.
Opening Night Event: Friday 18th October, viewing starts from 5pm, opening remarks 6pm and selling at 6.15pm. 
Opening Guest Speaker: Melissa Smith
As part of Packsaddle there is a broad range of talks and events that you are invited to attend. Explore contemporary art, printmaking and collecting in depth and re-visit the Packsaddle exhibition from different perspectives guided by a range of experts.
Saturday 19 October 10:30am Melissa Smith: In Conversation with NERAM Director Rachael Parsons
Friday 25th October 7:00pm – 9:00pm NERAM Nights: Hinton Speak Easy (Ticketed event – Book Now!)
Saturday 26 October 2019 10:30am 3rd Annual Packsaddle Lecture Series Printmaking and the New Normal – Presented by Michael Kempson (Ticketed event – Book Now)
Sunday 3 November, From 1:00pm – 4:00pm – Pick Up Party for customers to collect their works
Image: Melissa Smith Momentary Worlds (Strata) 2017. Collagraph.