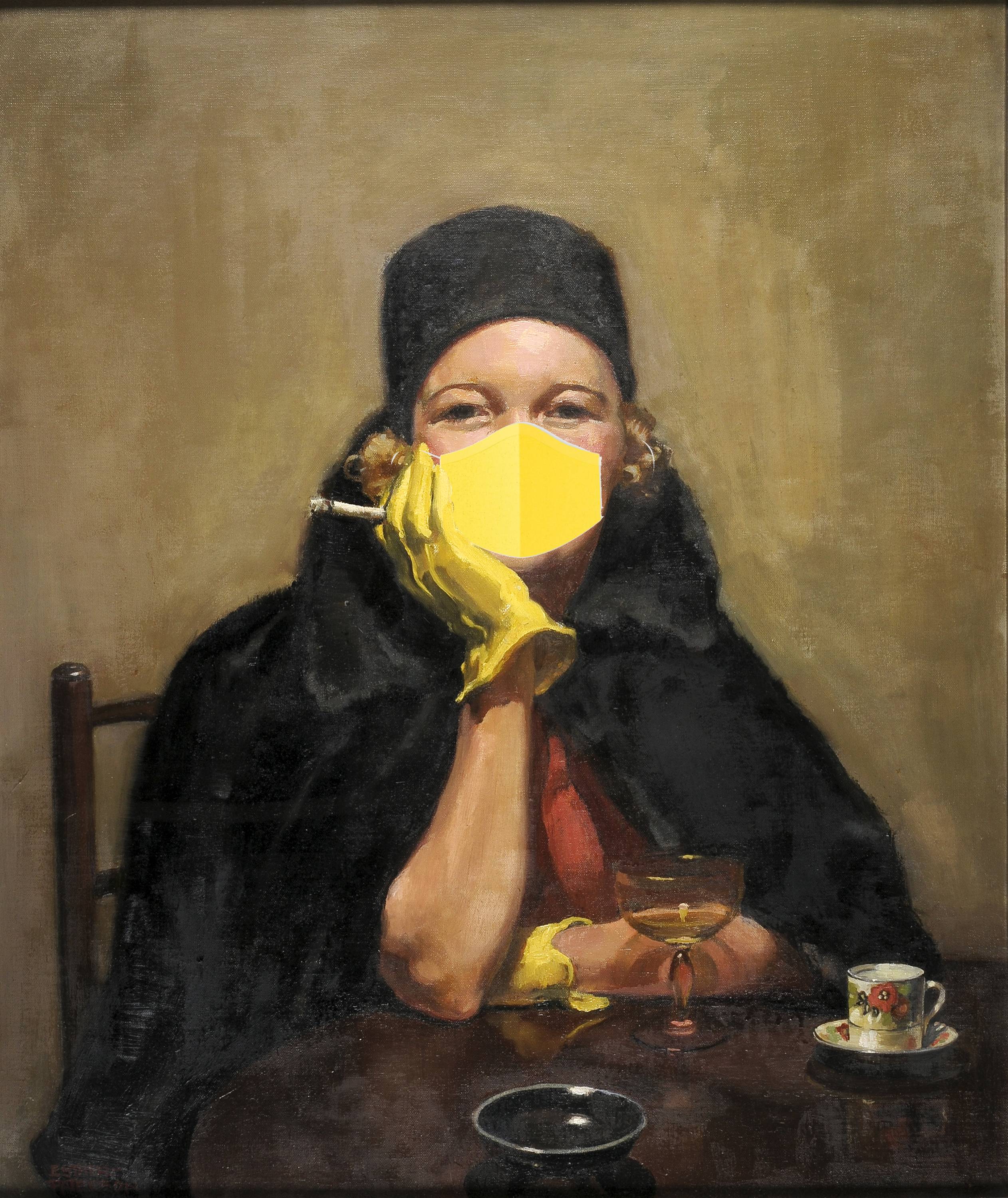 Each year the Packsaddle Exhibition presents a diverse range of paintings, original prints and sculpture by leading Australian artists, providing local collectors and art lovers the opportunity to purchase great artworks to start or build their own collections, while also supporting NERAM.
Packsaddle is a major highlight of the Armidale cultural calendar. There are some format changes this year to comply with COVID-19 restrictions, regardless this exhibition will still bring an outstanding selection of Australian art for you to see and collect.
Opening Night Event: Friday 30th October 
To comply with current COVID restrictions all NERAM events have limited capacity and use a timed ticketing system. Bookings are essential for all opening night attendees.  Bookings will open via Trybooking at 10.00am on Monday 12th October. Book in quickly to make sure you can be amongst the first to access New England's most exciting annual art sale.
Packsaddle Opening Night Sessions
4.30 – 5.15pm       5.30 – 6.15pm       6.30 – 7.15pm
No pre-sales will be available.
Bookings can be made via the NERAM website, Trybooking or through contacting NERAM directly.
We ask that visitors only book into one opening night session.
The Packsaddle opening weekend (Saturday 31 October & Sunday 1 November) will also have timed sessions available for bookings. To ensure that you are able to attend the exhibition at uour preferred time, we strongly recommend pre-booking.  BOOKINGS OPEN 12 OCTOBER
Image: Esther Paterson, The Yellow Gloves (altered) 1938, oil on board. Gift of Howard Hinton, 1939. The Howard Hinton Collection. Sponsored by The Packsaddle Fundraising Group in 2015 for the Adopt an Artwork Program.