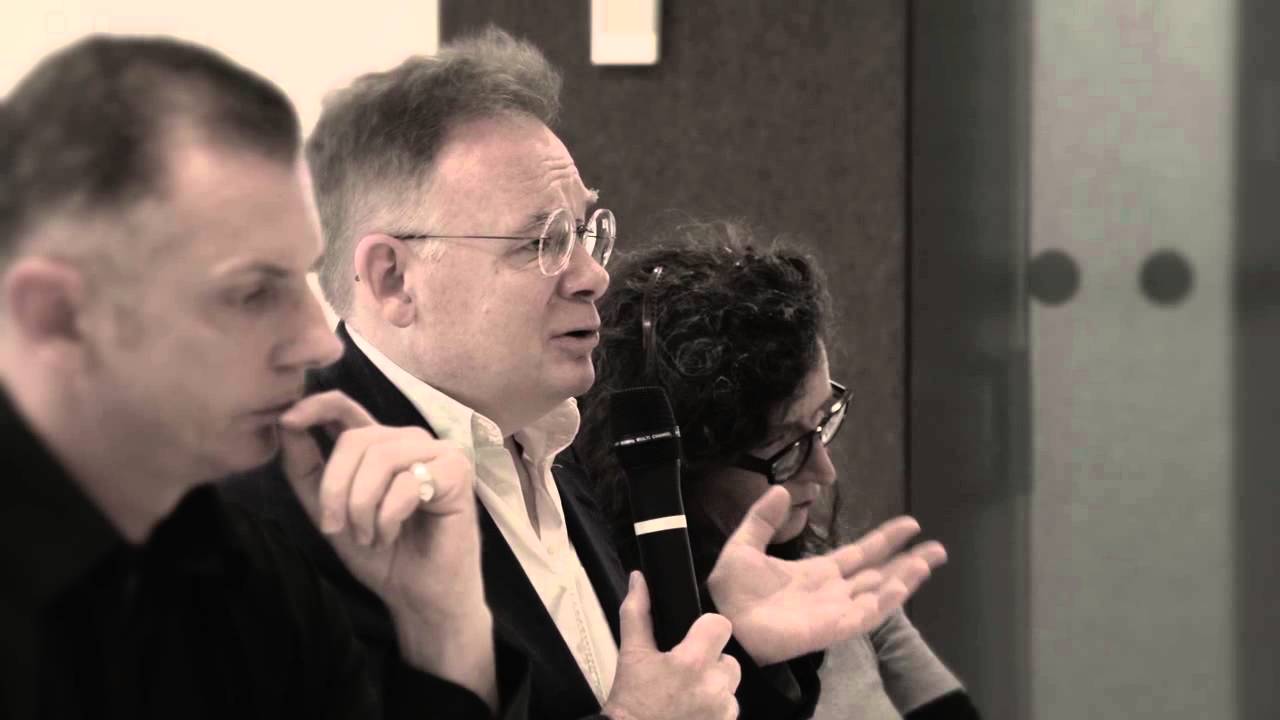 Packsaddle Lecture Series: Chandler Coventry Lecture on Contemporary Art

In Conversation with John McDonald
For over thirty years John McDonald has been one of Australia's best-known critics. He is an art critic for the Sydney Morning Herald and film critic for the Australian Financial Review. He has written for many Australian and international publications, worked as an editor and publisher, lectured at colleges and galleries around the country and is former Head of Australian Art at the National Gallery of Australia.
In the first Packsaddle Lecture of 2019, John McDonald will be in conversation with NERAM Director Rachael Parsons and the audience. Join us for a wide ranging discussion about art in Australia today, starting with a focus on regional galleries and collections, and their importance within the braoder landscape of Australian art.
This presentation will be an interactive experience with the audience. Bring along your questions and drive the conversation.
Tickets are limited. Book Now.
The Packsaddle Lecture Series invites leading guest speakers to explore aspects of Australian and international artistic practices and history. These informative and entertaining talks provide the community with an opportunity to explore themes and ideas related to some of our key collection areas. The annual lecture series includes the Howard Hinton Lecture on art history, the Chandler Coventry Lecture on contemporary art and the F.T. Wimble Lecture on printing history and art.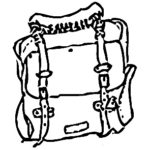 This event is sponsored by Packsaddle