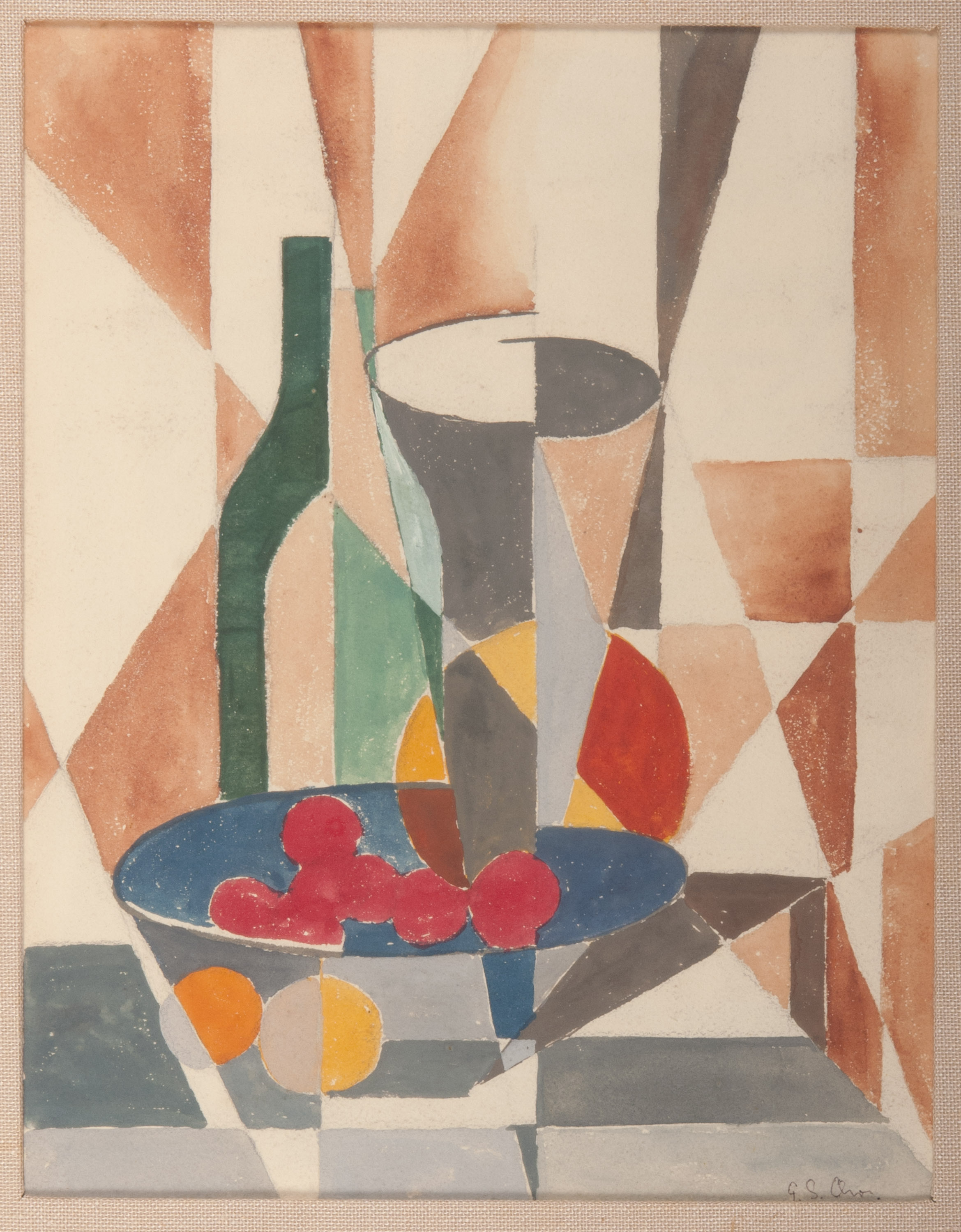 This exhibition explores the use of food as a motif throughout art history. Commonly used as  subject matter within the still life genre, food often features as a focal point within the landscape  genre (food production), as an individual object for study and an activity or prop for figurative  works. Tantalise your tastebuds as you take a tour through the NERAM collections.
Opening Night Event: 19th March 2021, 6.15pm (Catering and Cash Bar provided by Friends of NERAM)
To comply with current COVID restrictions all NERAM events have limited capacity and use a timed ticketing system. Bookings are essential for all Q & A and opening night attendees.
Image: Gunter Christmann, Untitled, 1966. Watercolour. Gift of Chandler Coventry 1979. The Chandler Coventry Collection.