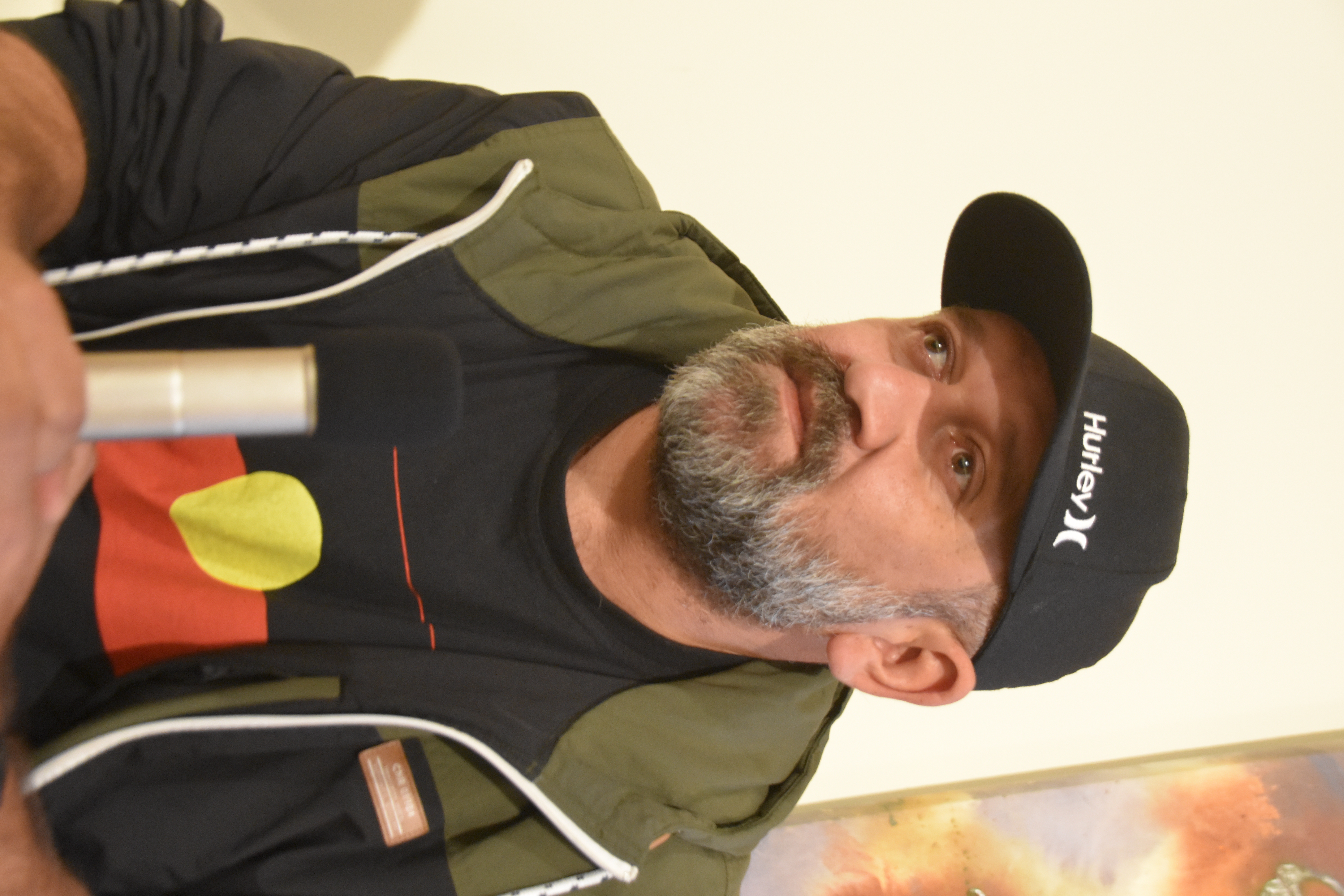 Story has been passed down for countless generations in this country by Aboriginal peoples, our Story is connected to Country and embedded in place. Knowing this we acknowledge that Story not only connects us to home but it connects us to our old people, our ancestors and our ways of learning, knowing and teaching. By using Spoken Word poetry I will show participants how we are able to connect with our old storytelling in new ways.
In asking the question "How can/does Story heal us?" We will examine the effects of 250 years of trans-generational trauma on our communities and then look at how Culturally Informed Strength Based Practice in Aboriginal community works by identifying and celebrating the tenacity, beauty and amazing survival of the world's oldest culture. In our re-engaging with Story based practice we are able to teach ourselves and teach others to connect with place and story in an honest way that helps us to deconstruct not only the past 250 years of trauma that continues to shape this country; but the countless generations of Story, Connection, Culture and Love that has guided our very survival.
Open to all, no writing experience necessary.
Rob Waters is aGomeroi man with deep cultural connections to the North West of NSW