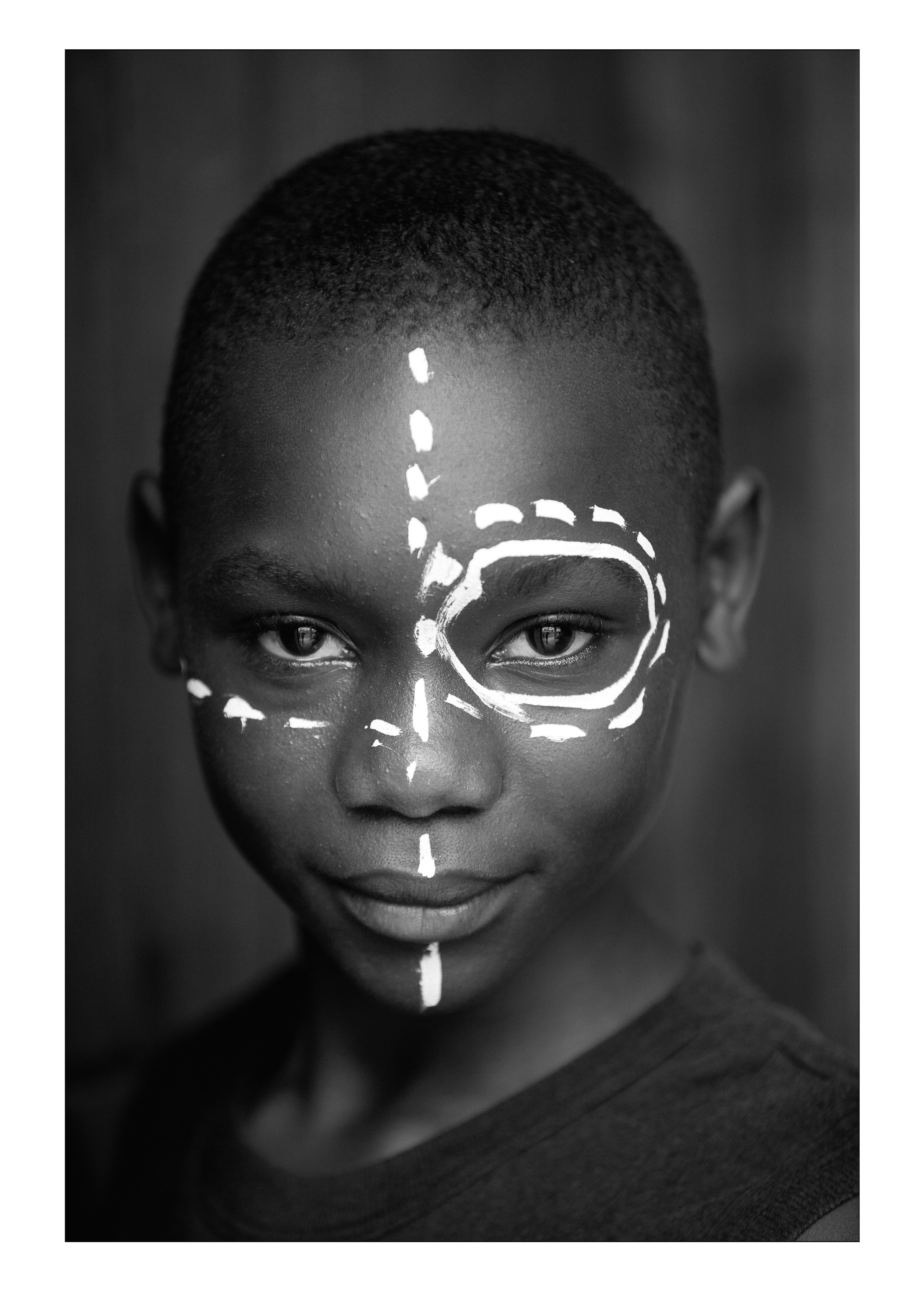 Esteemed local photographer Simon Scott has had a wide and varied career. A constant stream throughout his practice has been photographic portraiture. I See You captures some fine examples of Scott's portraiture including images taken in Africa as well as closer to home such as his porch portraits series and members of Armidale's Ezidi community.
Opening Event: Friday 11th June, 6.00pm
Image:
Simon Scott, Chagga Boy with Maasai Markings 2014, digital photograph.