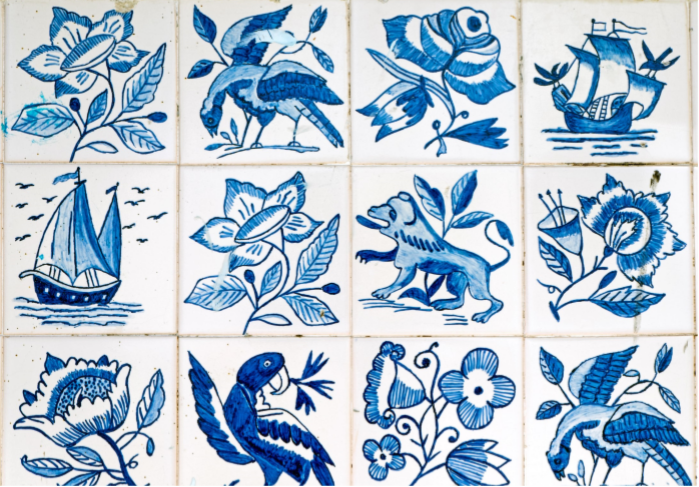 Music from Medieval times to Early Baroque
Throughout written and sung history, the wind has had the power to take people on journeys—physically, emotionally and spiritually. It could express laments, it could speed us to another land, or it could carry the sweet sound of bird song.
Join Sospiri in their inaugural concert as they explore musical gems and rarities from England and Europe, borne on the wind from the 1100s through till the mid-1600s.
Date: Saturday 18th May 2019
Time: From 6pm
Venue: New England Regional Art Museum 106-114 Kentucky Street Armidale
Tickets: $30 adults | $25 concession
Children under 12 free Tickets available at the door (cash only) or online.
Hester Wright – Soprano
Alana Blackburn – Recorder, percussion
Michael Atherton AM – Renaissance guitar, lute, psaltery, rebec, saz, voice
With Special guest – Nick Gilbert Bass, percussion