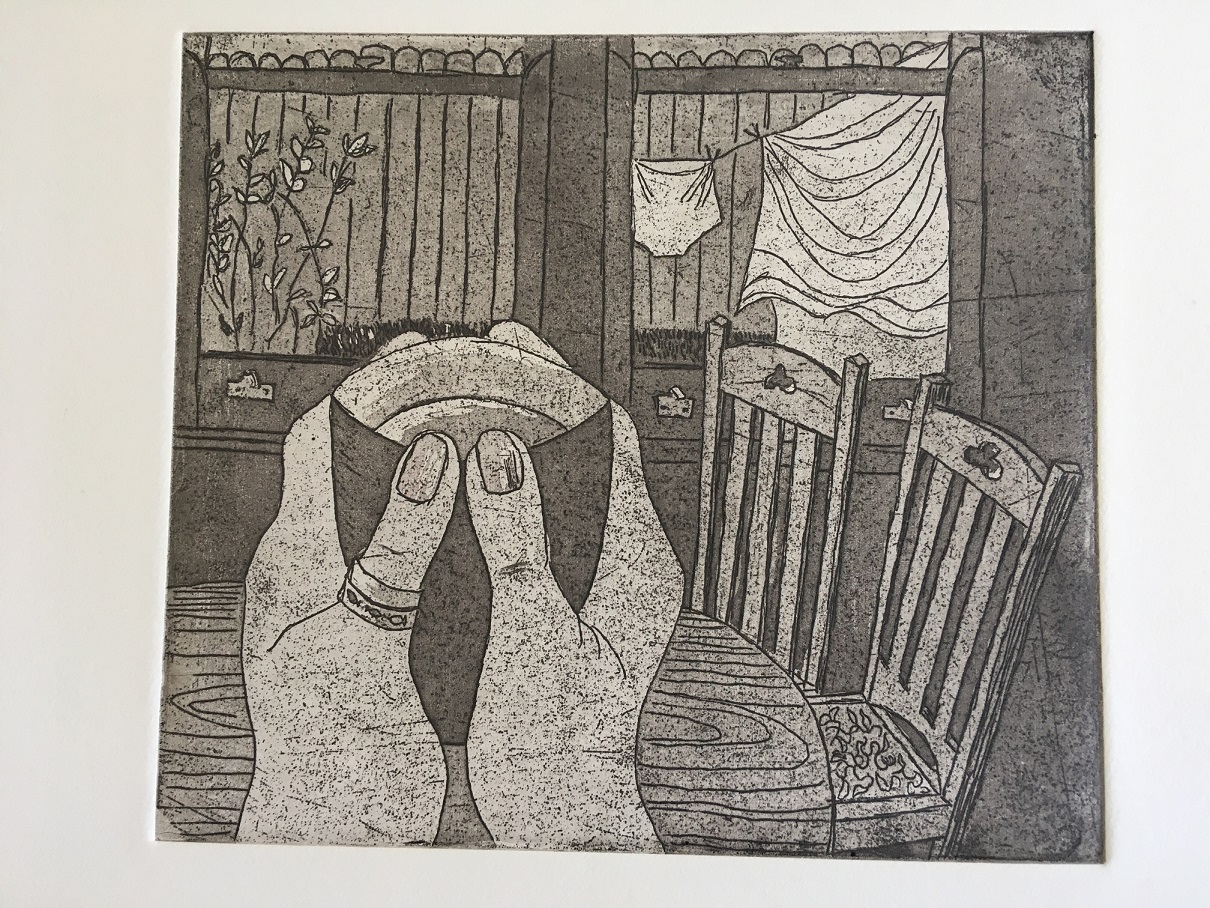 Join members of the Black Gully Printmakers and their special guests as they read selected poems by Judith Wright to coincide with the final day of the 'Between the Lines' exhibition.
Special guests include members of the Wright family, including Catherine Wright.
In 'Between the Lines' Black Gully Printmakers responds to the writing and country of one of New England's most famous locals – poet, environmentalist, and Aboriginal land rights activist Judith Wright. BGP have created diverse works inspired by Wright that illustrate, reflect upon, and explore her words and the landscape that influenced her so profoundly.
Be immersed in the poetry that inspired the works!
Image Credit: Lou Goggin, 'Morning Ritual', 2019, aluminium etching.