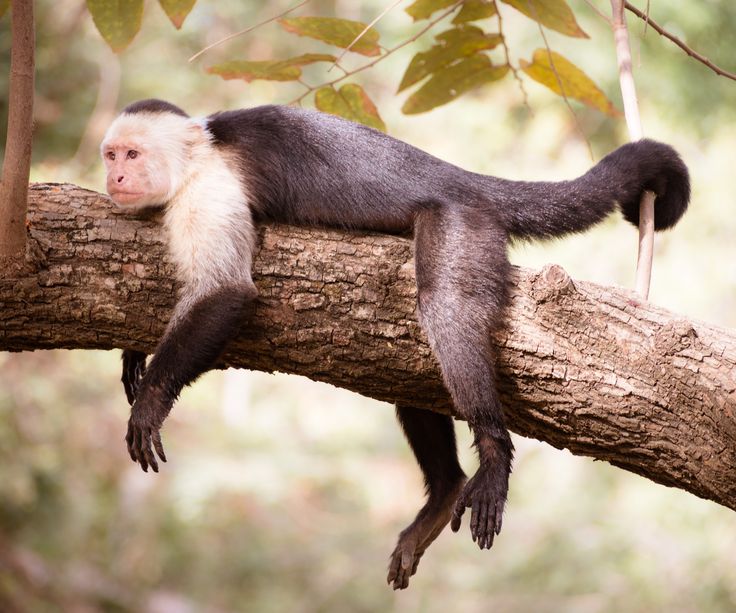 Coinciding with NERAM's current exhibition The Art Of Nature join us for Stories from the Field, a night of scientists sharing their thrilling adventures, spills and thrills of working in the field… listen at your own risk!!!
Cash bar available! Grab a drink, listen to some stories and peruse our exhibitions!
The line-up includes:
Prof Karl Vernes, Mammologist and Conservation Biologist
Majestic tigers, frightening monkeys and a burning desire for a bath; the wonders and dangers of fieldwork in the Himalayan Kingdom of Bhutan
Dr Deborah Bower, Conservation Biologist and Aquatic Ecologist
Pink bits in the field: so many regrets.
Dr Marissa Betts, Geologist and Invertebrate Palaeontologist
Up shit creek without a helicopter: Lessons on sub-par transportation in the Canadian wilderness
Dr Zenon Czenze, Behavioural Ecophysiologist
I have a feeling we're not in Canada anymore or: The night is dark and full of terrors
Dr Eric Nordberg, Herpetologist and Wildlife Ecologist
Bears, bikie gangs, and black eyes: rap sheet of a field biologist
Are you excited? We're excited. Book your tickets now.