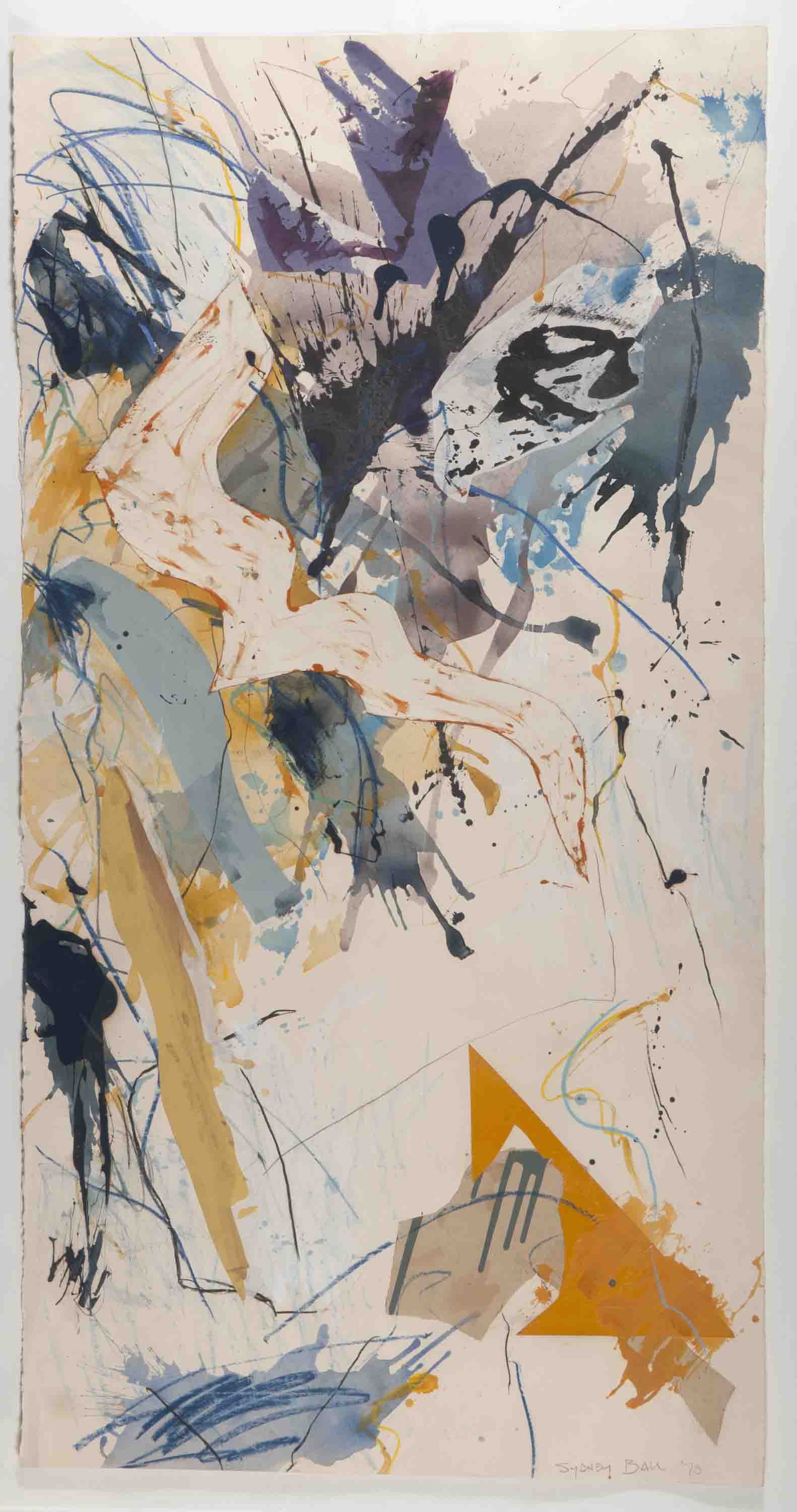 A collaboration with the University of New England exploring the history of artists undertaking residencies at UNE to teach its renowned Summer School program in subjects such as painting, drawing, printmaking, sculpture, creative embroidery, weaving and ceramics.
Featuring work by Irene Amos, Suzanne Archer, George Baldessin, Sydney Ball, Estelle Cotsell, David Fairbairn, John Firth-Smith, John Olsen, Stanislaus Rapotec, Andrew Sibley and more.
Exhibition Preview: Friday 20th November, 5.00pm – 5.45pm
Opening Night Event: Friday 20th November, 6pm (Catering and Cash Bar provided by Friends of NERAM)
To comply with current COVID restrictions all NERAM events have limited capacity and use a timed ticketing system. Bookings are essential for all preview and opening night attendees.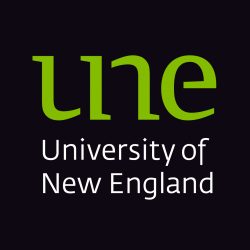 Summer School has been produced in partnership with the University of New England.
Image: Sydney Ball Untitled 1978. Synthetic polymer paint and cut paper. The NERAM Collection.