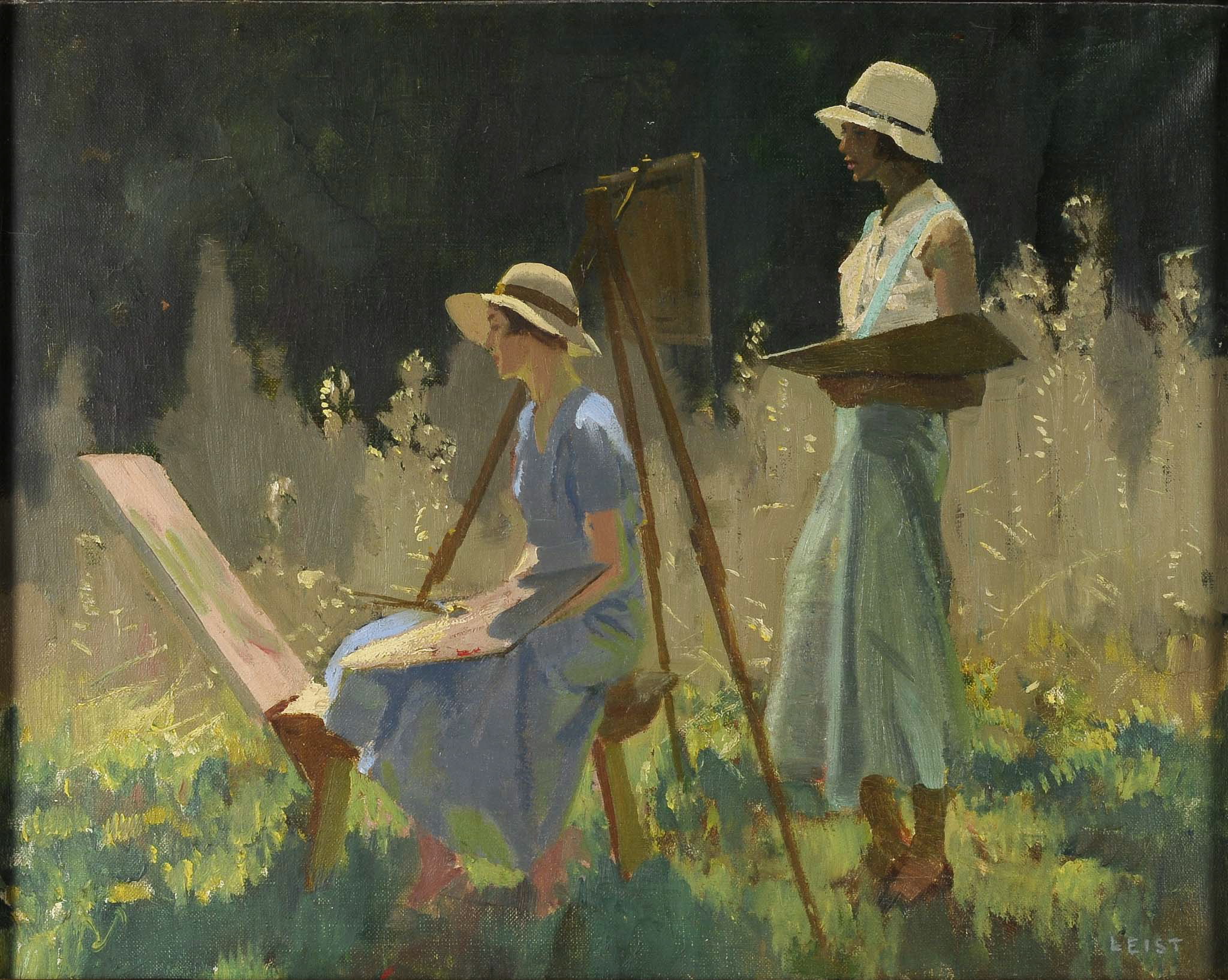 NERAM welcomes teachers for an annual afternoon of wine and refreshments to present exhibitions, highlight education programs and discuss opportunities about the exciting year ahead. This is a great chance to connect with other teachers of a variety of subjects areas and find out about how the NERAM team can welcome your school groups to our exhibitions.
Date: Wednesday, 19th February 2020
Time: 4 – 6pm
Venue: NERAM, 106 – 114 Kentucky St, Armidale NSW.
Cost: FREE
For any queries please contact our Education Officer, Alexis Rickards on 02 6772 5255 or email on education@neram.com.au