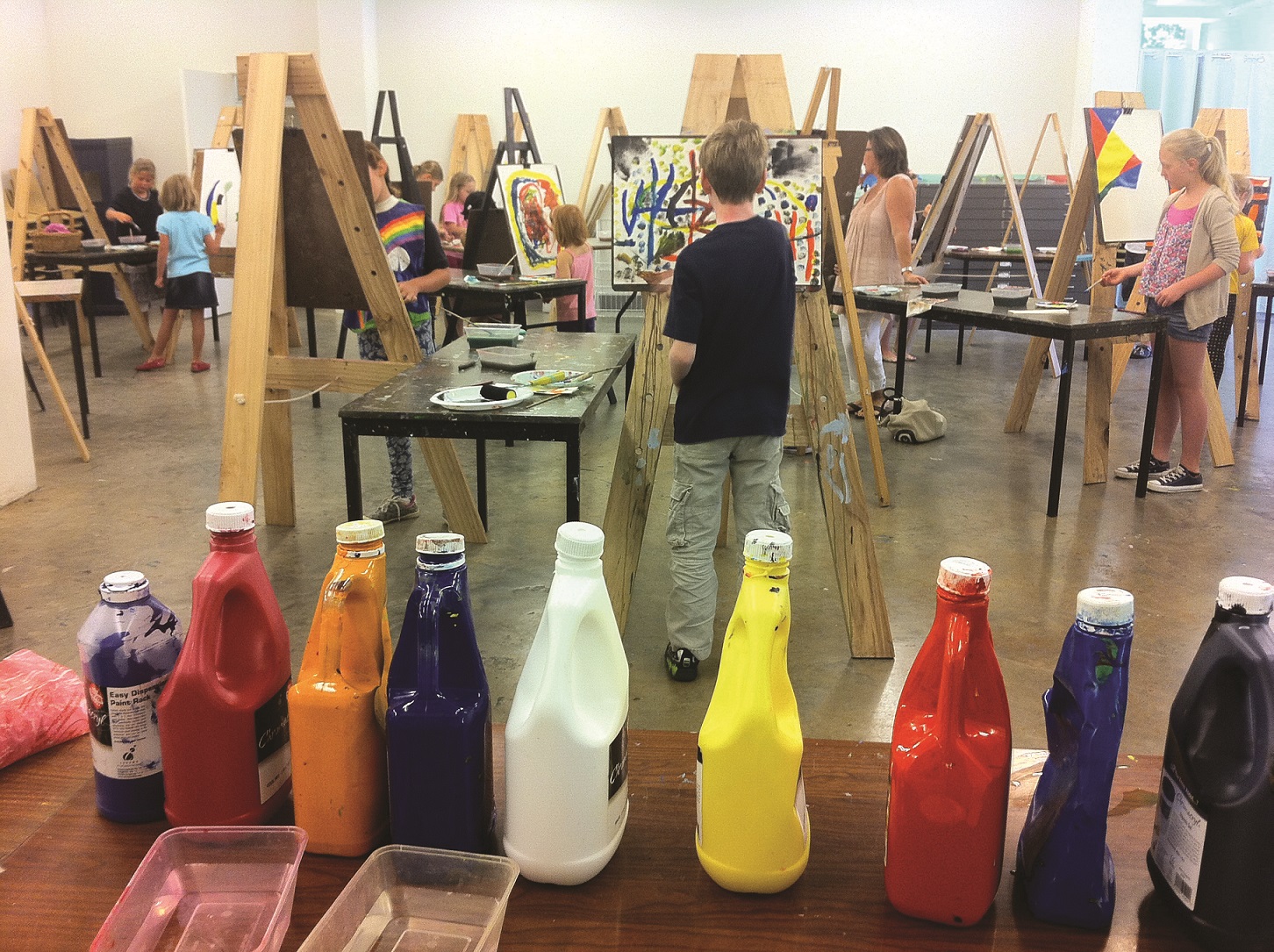 Saturday Art for Adults with Del Bernett
The class offers a variety of drawing, acrylic painting and printmaking experiences for adults at all levels, beginner to experienced. The class has a maximum of 12 students, so that individual attention can be given to each person.
Time: 1:30 – 4:30 pm
Dates: Saturday 27 July – 14 September 2019
Cost: $250
BOOKINGS ESSENTIAL:  please contact the class teacher Del Bernett, phone 0428 377 268 or dbernett@tpg.com.au
These classes are taught by Del Bernett, who is a qualified educator and artist. Her qualifications are B.A.(Ed), Dip. Ed, Certificate of Drawing and Associate Diploma of Art (Fine Art).
Her teaching experience with NERAM started with Education Officer from 2004 – 2007, when she worked with all ages from preschool to adults. In 2007 she commenced afterschool art classes for children, and also Saturday classes for adults.
She is passionate about helping both adults and children to learn about art, and to enjoy the experience of creating their own works. She enjoys planning interesting art activities, and loves seeing the wonderful variety of work produced by all her students.