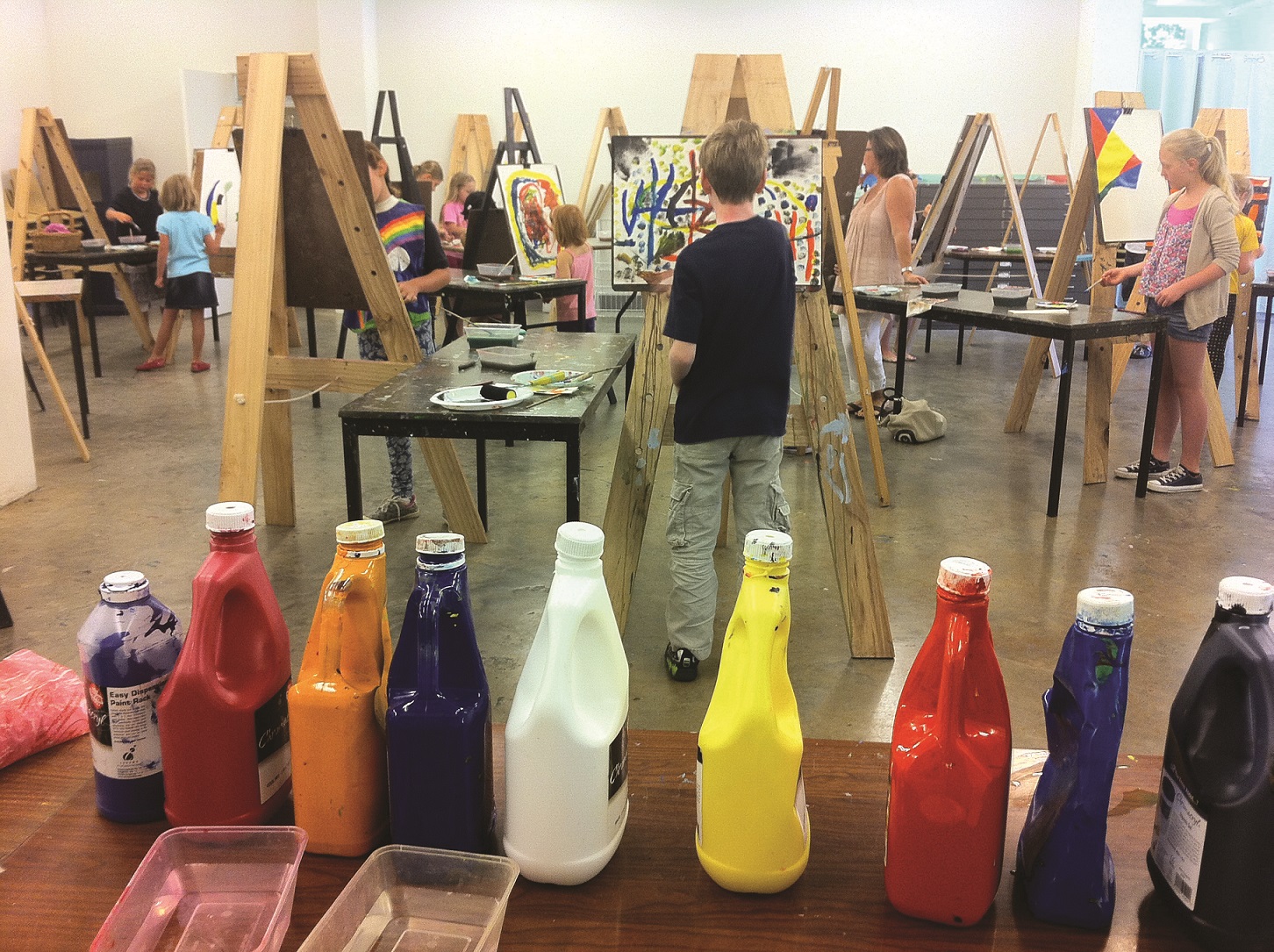 Children's Art Classes – For children ages 8 and up.
Participants are encouraged to express their creativity in an individual way as they try new possibilities in drawing and painting, printmaking and sculpture. Some exhibition visits are also included – these often provide inspiration for a particular way of working. Del Bernett is a qualified artist and educator who is passionate about helping both adults and children to learn about art, and to enjoy the experience of creating their own works.
Dates: Tuesday 15th October to 10th December 2019
Time: 4:00pm – 5:15pm
Venue: Packsaddle Studio, NERAM (behind the gallery, external access)
Cost: $190
BOOKINGS ESSENTIAL -To book, please contact the class teacher Del Bernett, phone 0428 377 268 or dbernett@tpg.com.au
Maximum class size is 12. All Materials Supplied.