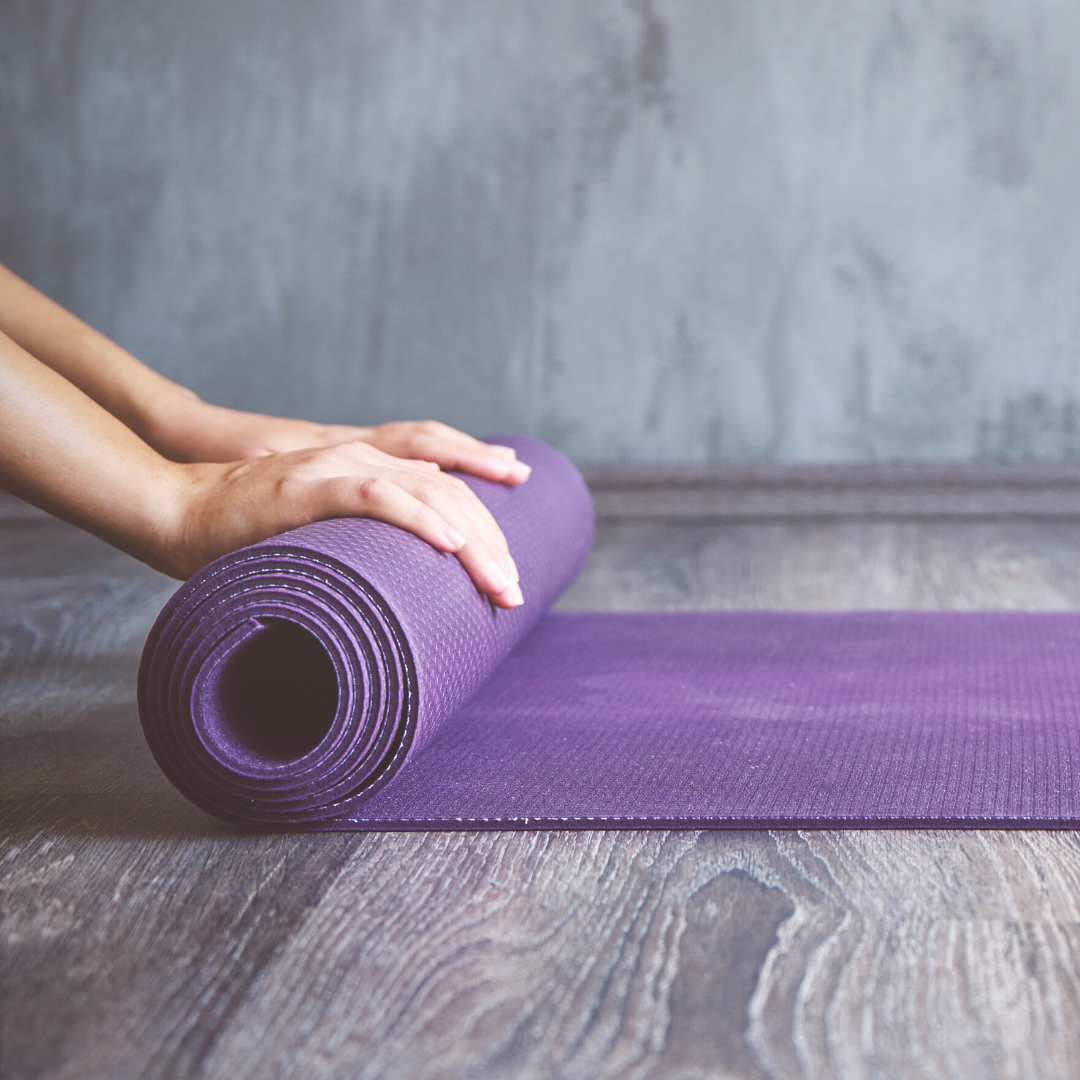 armidaleEnrich your Friday mornings with this 50-minute energizing yoga experience at your local art museum.
Connect your body, mind, and spirit to a changing artistic surrounding, as self-reflection and art appreciation come together.
All levels of experience are welcome. Participants will be guided through various yoga techniques, postures, and breathing techniques with our qualified yoga instructor Julie Collins.
10 week program – now on Wednesday and Friday!
Date: Friday 16th October 2020 –  18th December 2020
Time: Friday morning 9:00am – 9:50am
Venue: NERAM
Cost: $120 Friends of NERAM, $132 General for 10 sessions. Casual rate is $15 per session. You MUST call ahead to confirm there is enough space.
Equipment: For COVID-19 hygiene purposes, we ask that attendees bring their own yoga mat. Blocks and Resistance Bands are available for hire for the term for a $10 deposit on booking.
Bookings close Friday, 9th October at 4pm. A waiver must be signed at the beginning of the first session to be permitted to participate. 
The fee term only covers the attendance of either the Wednesday or the Friday session each week.
Only 10 spaces available each session! We require a minimum of 6 attendees per session to go ahead.