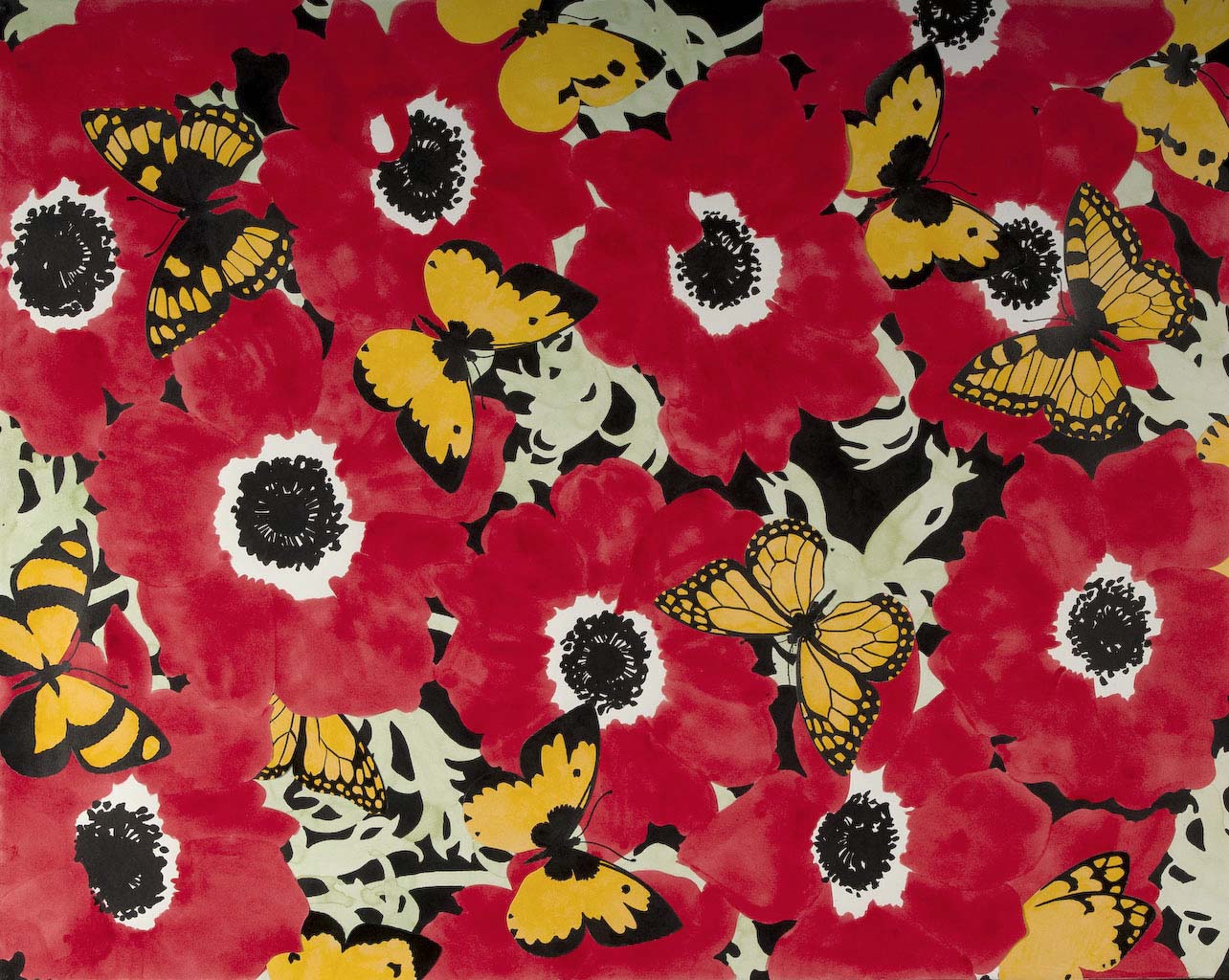 Explore the natural world as art and science collide in a compelling display of artwork and natural history. Nature has inspired art and artists for centuries and this exhibition collaborates with the University of New England's Natural History Museum to draw links and parallels between specimens and artworks from the NERAM collections. See skeletons and seashells, paintings and taxidermy animals and all sorts of natural and painted wonders.
Opening Night event: Friday 1st July, 6.00pm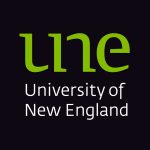 A partnership with the University of New England
Image credit: Joe Brainard, Red poppies and butterflies (detail), 1969, collage of cut paper, gouache and watercolour. Gift of Chandler Coventry, 1979.