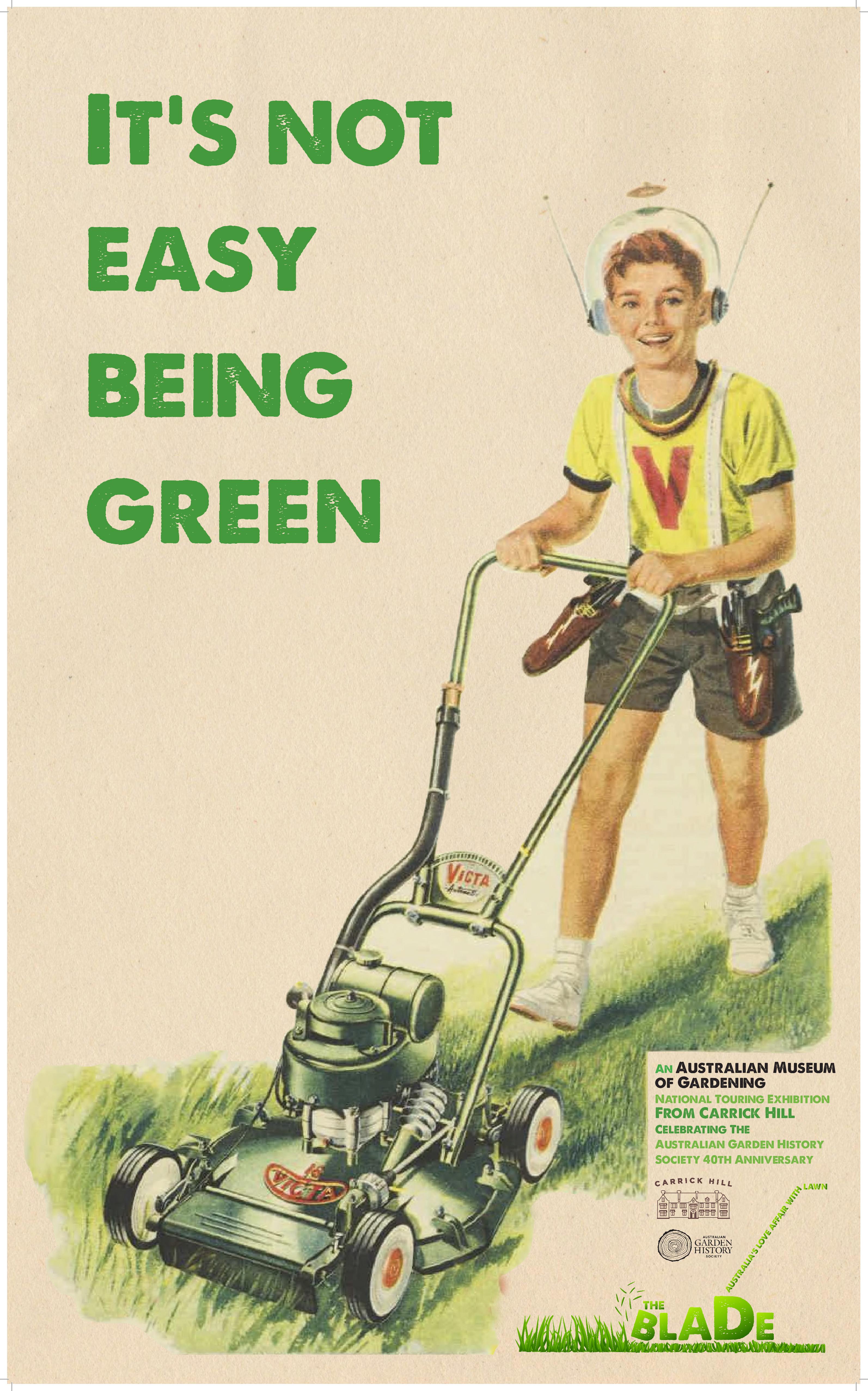 The Blade: Australia's love affair with lawn, explores Australia's love of lawn and how both plant and the mowing of it gained such enduring popularity.
Curated by Richard Heathcote, The Blade showcases more than 100 hand tools associated with lawn maintenance (including a pair of Roman grass clippers from 23 AD) along with tools used by Aboriginal Australians who initially used fire as a tool used for grass management. The show also includes 12 historic lawn mowers dating from 1869 including Adelaide's own contribution, the 'Scott Bonnar', up to the very popular 'VICTA' ('zip on the do-da') rotaries from the 1960s and 70s.
Opening Event: Friday 11th June, 6.00pm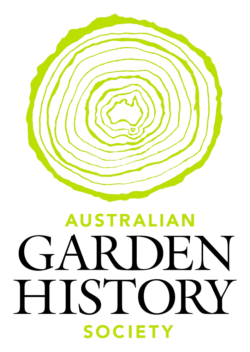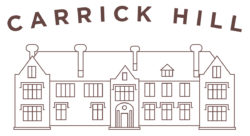 A Carrick Hill National Touring Exhibition, supported by the Australia Garden History Society.