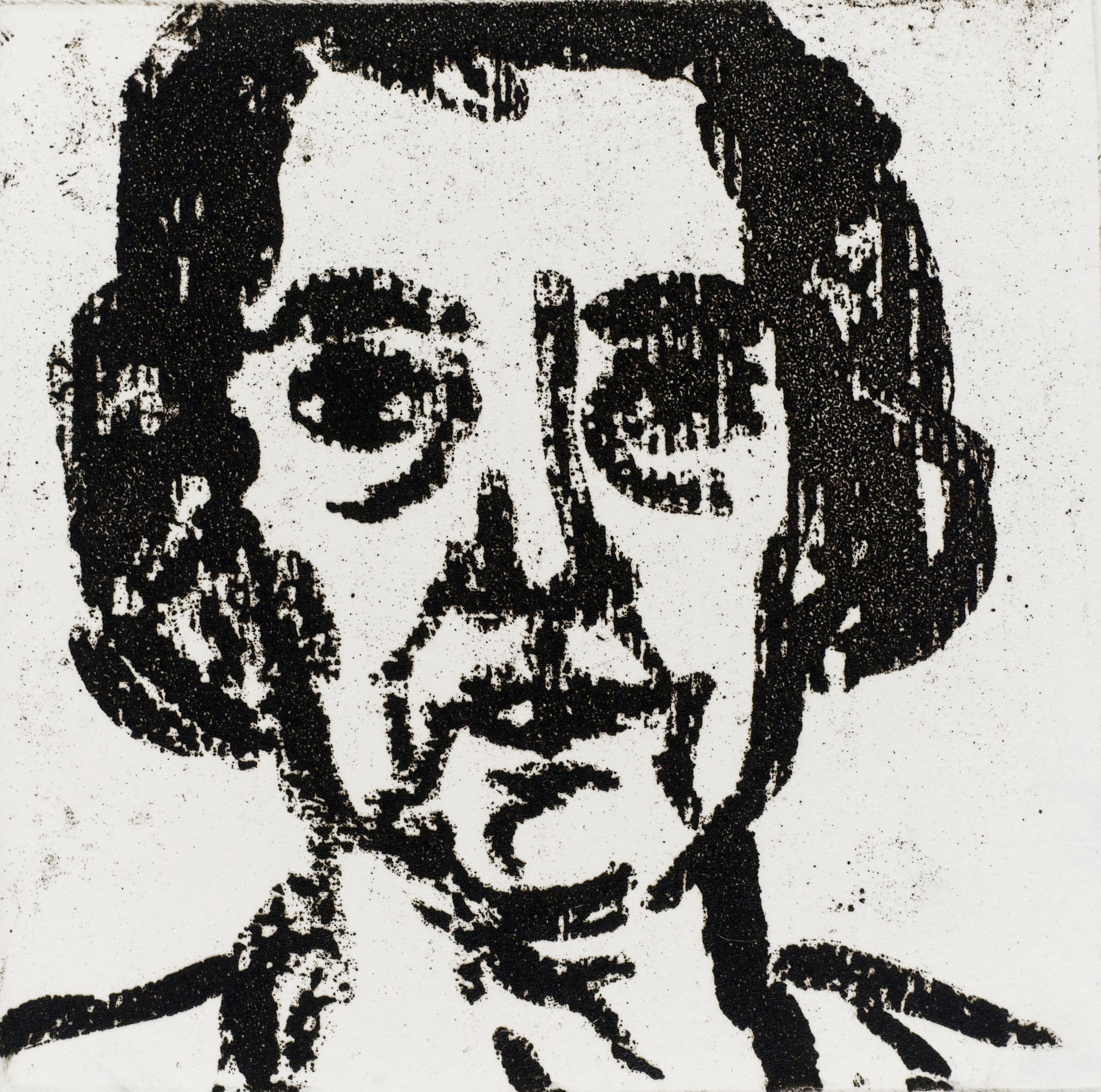 In 2017 Elisabeth Cummings donated 76 of her prints to NERAM. This treasure trove includes still life and interior works reflecting her studio and its surrounds as well as the artist residencies she has undertaken around Australia including the Pilbara, Hill End and Lake Mungo. This exhibition provides a comprehensive overview of her printmaking and an insight into her reinterpretations of prior works.
Curated by Robert Heather
Robert Heather was Director of NERAM from 2015 until 2018. He is currently Director, Advancement, Communications and Events – Advancement, Communications and Events (ACE) at the University of New England.
Image: Elisabeth Cummings, Self-portrait, 2005, etching, ed. 4/10. Donated through the Australian Cultural Gifts Program, 2017. NERAM Collection.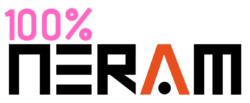 The 100%  NERAM Program has been supported by the Friends of NERAM. Become a member today!