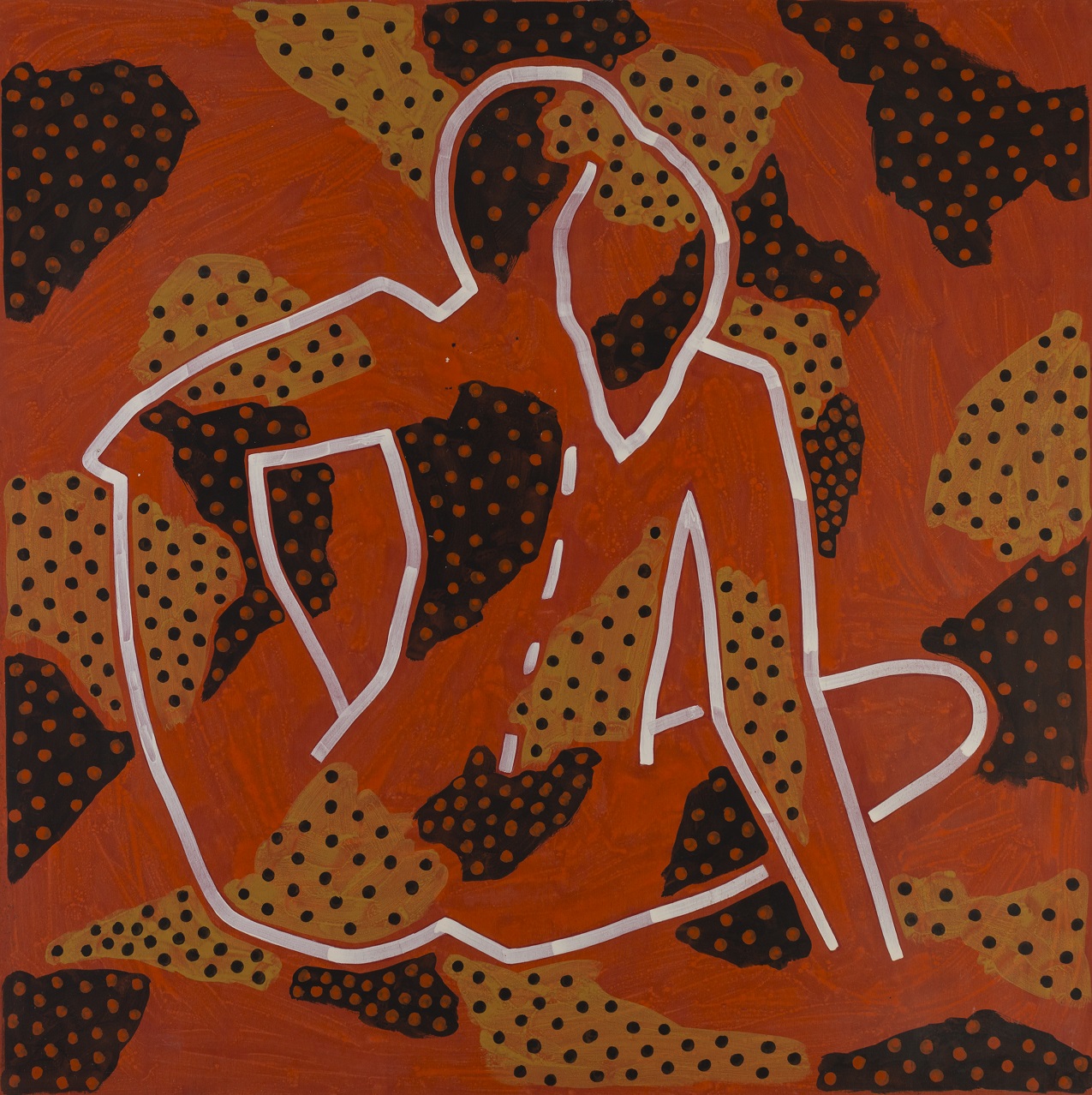 This exhibition, curated from the NERAM Collection, focuses on the line in Christopher Hodges' work. Hodges uses a strong line as its own motif as well as delineating form, whether it be in printmaking, painting or sculpture. Hodges' early career began at Coventry Gallery in the 1970s and he has extensively exhibited since then.
Opening Day Sessions: Friday 18th September by appointment.  
Image: Christopher Hodges, Lady Kaide Waits 1984, acrylic on plywood, 122 x 122cm. NERAM Collection.