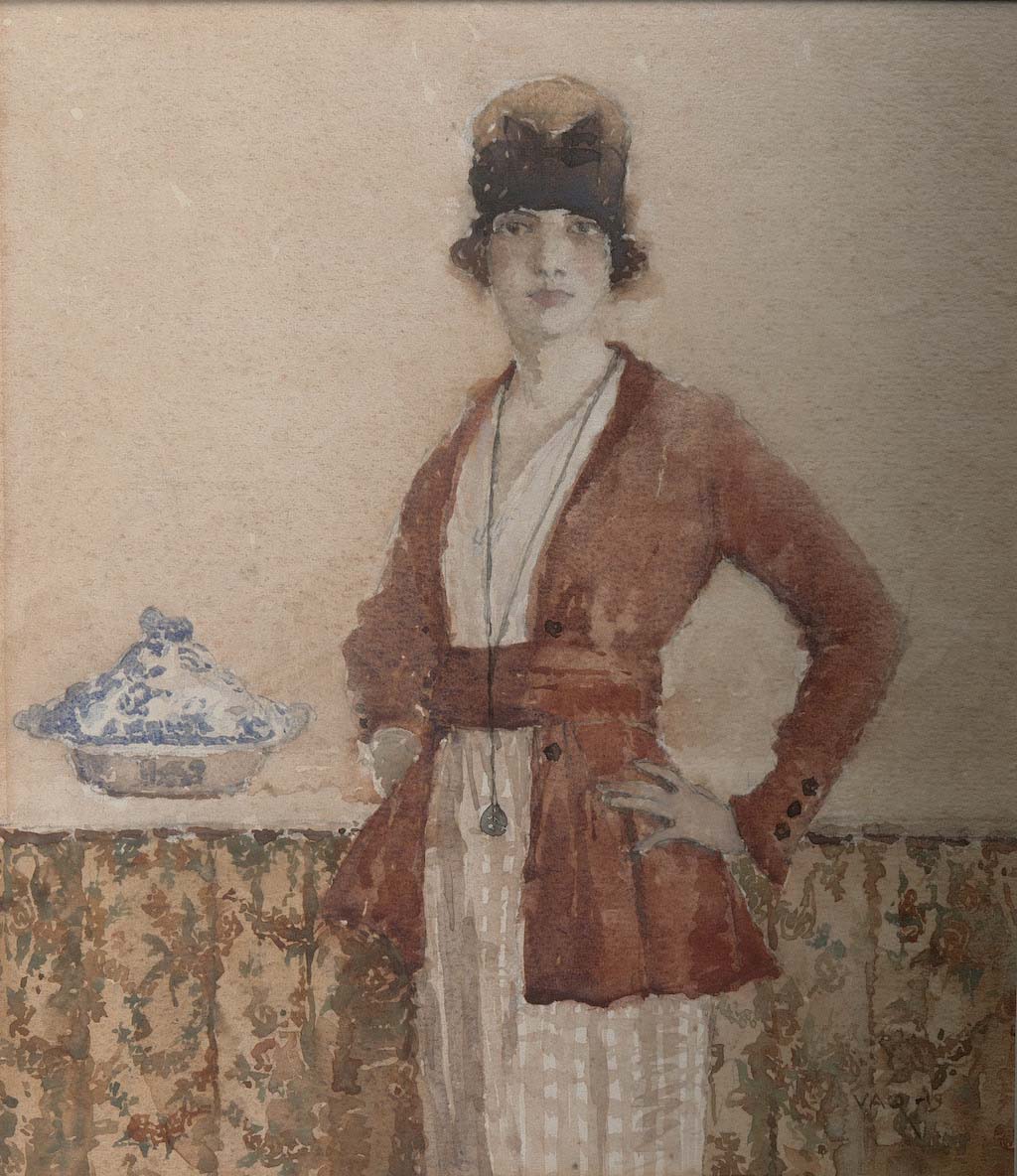 Developed for Tamworth Regional Gallery's Centenary celebrations, this exhibition explores the view from the year 1919 in the art world in Australia. It examines the different styles, themes, media and diversity of art making in this period. The exhibition looks at the context of the era, relating the art making to world events and current attitudes. Key art works from Margaret Preston, Hans Heysen, Sydney Long, Elioth Gruner, John Salvana, Norman Lindsay and Lionel Lindsay all feature in the exhibition. The focus on the early decades of the twentieth century and the Australian art scene, particularly in Sydney, allows for a discussion of the key artistic debate of the time, between traditional and modernist artists.
Opening Night Event: Friday 7th February, 6.00pm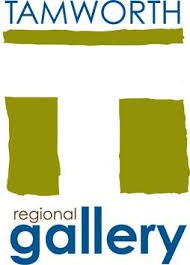 A Tamworth Regional Gallery touring exhibition
Image: Viola Quaife, The Brown Coat 1919, watercolour. Gift of Howard Hinton 1943. The Howard Hinton Collection.