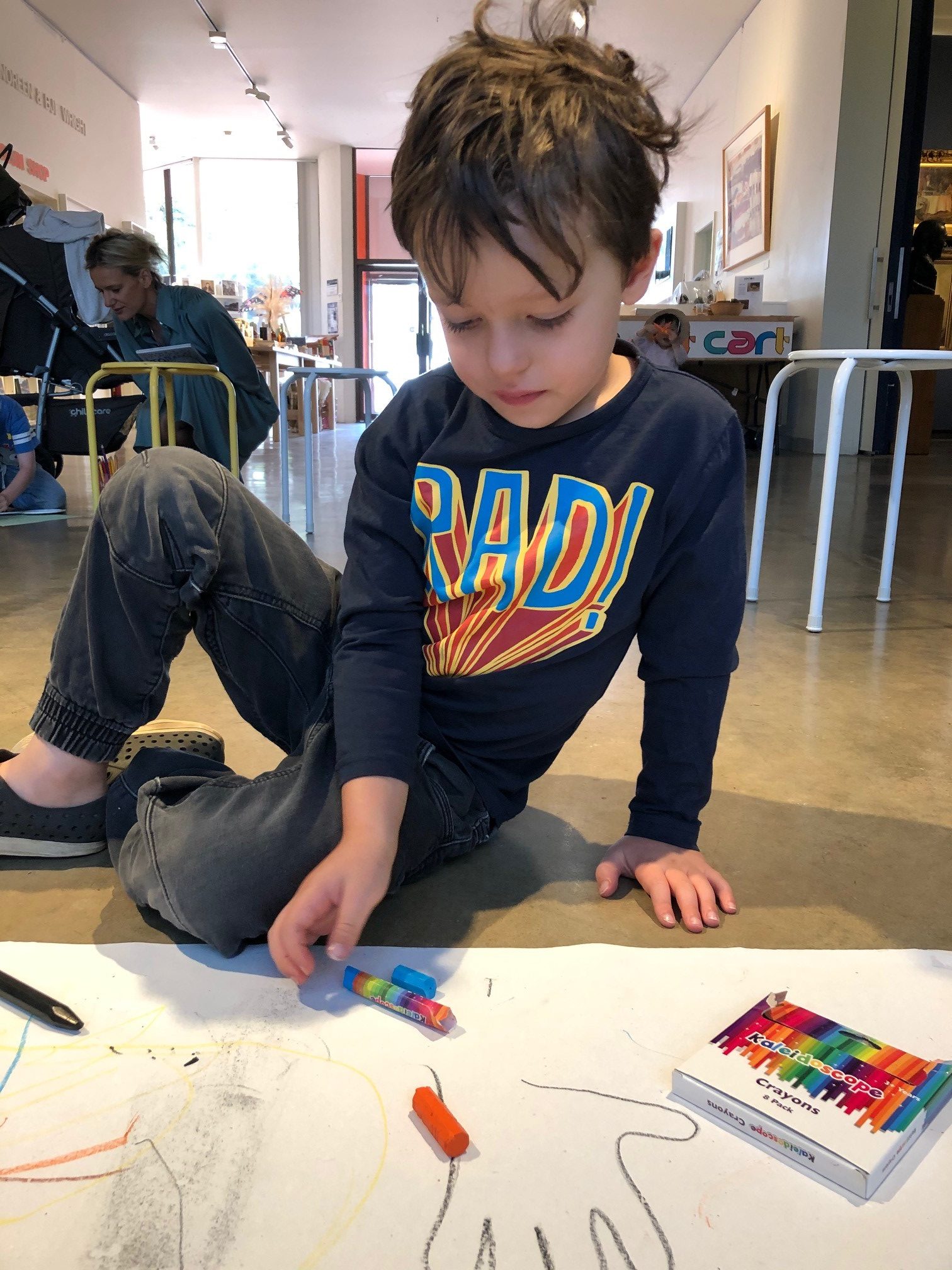 THE APRIL SESSION OF TODDLER ART PLAY HAS BEEN CANCELLED AS A PRECAUTIONARY HEALTH MEASURE IN COMBATING COVID-19.
Bring your little ones to NERAM for our monthly sessions of sensory play where we will explore colour, shapes and texture.
The session includes a story time and then free play guided by NERAM staff and volunteers.
Suitable for Ages 2 – 5. Brothers and sisters welcome!
Gold Coin Donation Appreciated
BOOKING – If possible, please give us a call in advance to let us know we are expecting you on 02 6772 5255