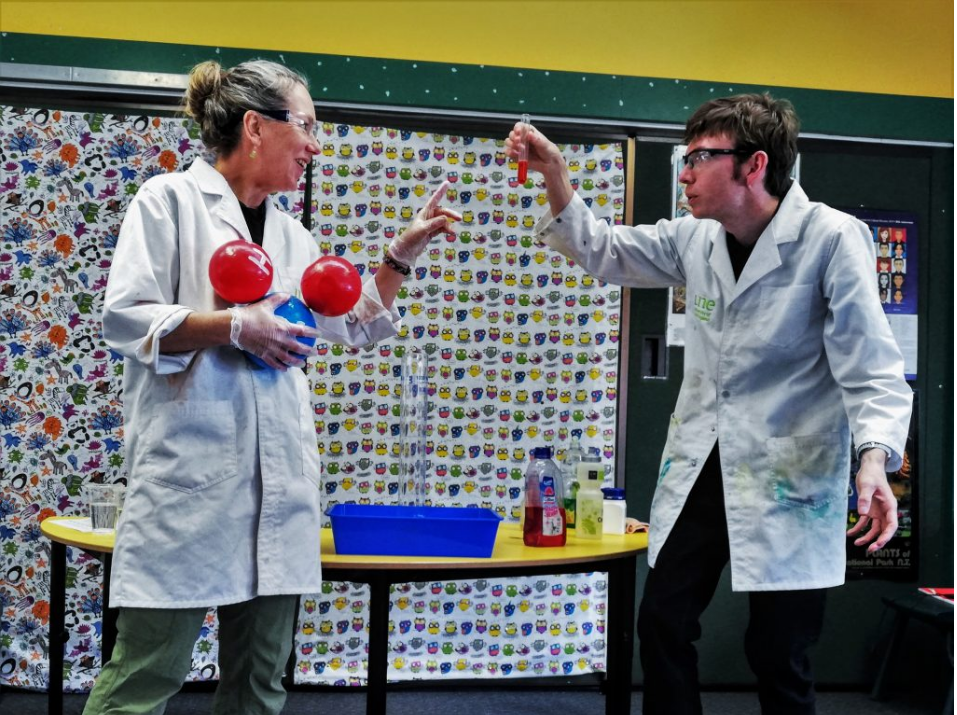 To coincide with our technology based exhibition Experimenta: Make Sense, the UNE Discovery VOYAGER team of scientists will be making a stop at NERAM these school holidays. They will deliver a selection of hands on, interactive and play-based experiences for school students.
These activities are for grades K – 6. Each session involves two activities for kids to explore!
Date: Thursday, 23rd January 2020
Time: Morning Session – 10:30am – 12:00pm;
Afternoon Session – 2:00 – 3:30pm
Location: NERAM, 106 – 114 Kentucky St, Armidale NSW.
Cost: $8 per session.
Busy Bots
In this activity, students will learn the basic principles of coding, using computational thinking to break down complex instructions into small steps. They will program their own robots to navigate their way through different environments, exploring how humans can use automated machines to discover inaccessible places, and carry out tasks requiring accuracy and precision.
Power of the Brain
Utilising state of the art brain-sensing technologies, students will activate their minds and tap into the sub-conscious to control the body's response to different stimuli with the aim of understanding how much influence they have over their own bodies. We highlight the importance of breathing and mindfulness in the classroom, providing students with techniques to regulate their physiological and emotional responses to stress.
Space Space Space Space Space
Physics of Sound
In this activity students participate in a series of experiments to appreciate the various forms of waves, and how changes in frequency and amplitude influence how we perceive them. They will use tuning forks to transfer vibrations through different media, play music through pipes, and use slinkies to explore some important wave properties.
Living Latin
There are millions of plants and animals on our planet, and scientists organise living things into different groups based on physical similarities to make sense of their function and evolution. These groups are given standardised names, making it easy for scientists all over the world to identify and properly classify plants and animals no matter what language they speak or where in the world they live.
In this activity we look at what physical and behavioural features may be used to categorise animals, and learn some Latin words often used by scientists in naming them. Students make their own imaginary animal, name it according to Linnaeus' Latin binomial system, and give it character, habitat and a story.
UNE Discovery VOYAGER:
The Discovery Voyager is UNE's new Science outreach and engagement program, delivering interactive, curriculum-aligned activities in STEAM (Science, Technology, Engineering, Arts & Maths) to schools in northern NSW. We offer activities in ecology, physics, chemistry, Latin/biology, precision agriculture, sports science, palaeontology, and natural history based on our collections showcased in the UNE Natural History Museum.
Image Credit: UNE Discovery VOYAGER. 'The author excitedly dons protective wear to pose with the real scientist, Voyager presenter Kieran Meaney'.