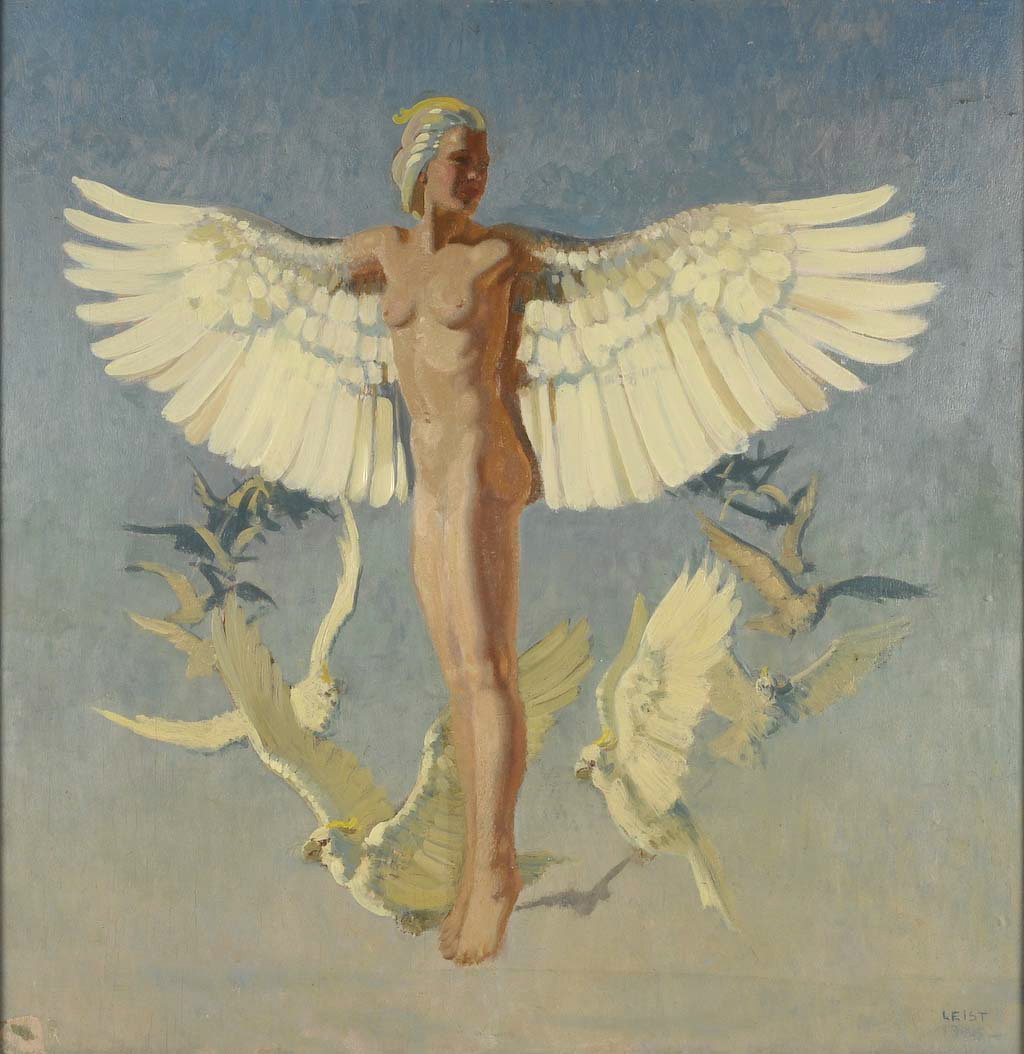 War and Peace highlights works in the NERAM and UNE collections by official war artists, displayed alongside an example of their war commissions loaned by the Australian War Memorial, to possibly reveal an insight into whether artists were affected or changed by their war experience. The exhibition will also explore the rich and varied stories of Armidale in wartime, from storing precious paintings from the Art Gallery of New South Wales in the basement of the Armidale Teachers' College to Italian POWs who laboured in Northern NSW.
Opening Event: Friday 23rd April, 6pm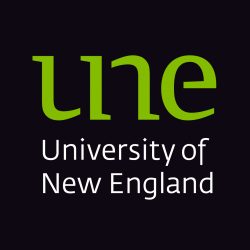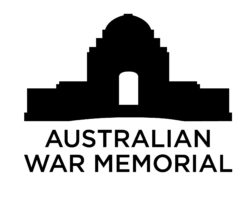 Exhibition produced in partnership with the University of New England
Image: Fred Leist, Wings 1938, oil on board. Gift of Howard Hinton 1940. The Howard Hinton Collection.